Destination Wedding in Burgundy
Today's equation : B+B+B = love + crazyness. Benelux, Burgundy, Beaune. I+N are living in Luxemburg and chose to come here in France, for their destination wedding in Burgundy at Manoir Equivocal. Guests are from Luxembourg, Netherland, Belgium and from across Europe. This is summer, we are lost somewhere between fields and wineyards, few kilometers away from Beaune (I'm sure you know this city if you like Burgundy wine). I know that venue since the previous season, because as a destination wedding photographer, I already had the chance to come here to shoot A+J's wedding (click here to have a look). The day is starting with beers for boys and Champagne for girls. Sun is already really harsh, and Laurence the wedding Wedding Planer, from Majestic Organisation, decides to install sun umbrellas for the ceremony, because it would be impossible to stand under the direct sun more than a few minutes. Once everybody's ready, we go to the garden, for the outdoor wedding ceremony. I shoot fews photos with my drone but importants things are taking place at my level. Friends and family speeches (including their son) make everybody crying and laughing. This the kind of ceremony i really love ! Time for drinks on the other side of the Manoir, then the diner takes place in another building. At the end, we go back to the Manoir for the party. This is total crazyness on the dancefloor, the bride, groom and their guests are losing their mind while kids are improvising a campfire outside. Thank you for trusting me, it was a wonderful day, and thanks to you I made what I love as a wedding photographer, more than everything : shooting fun and candids moment. I wish you all the best.
Wedding Planner : Majestic Organisation
Venue : Manoir Equivocal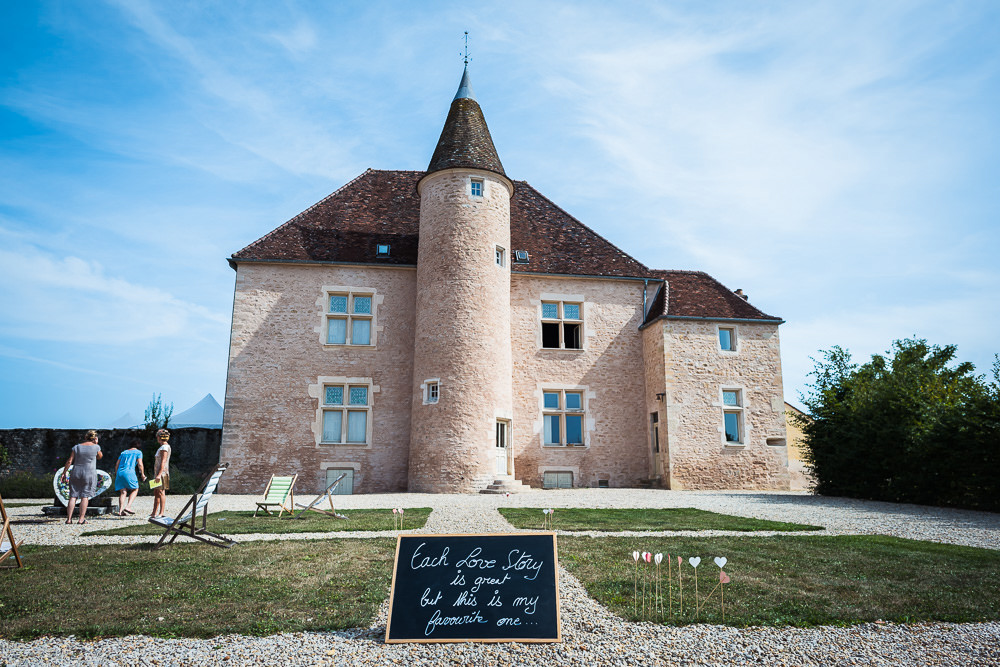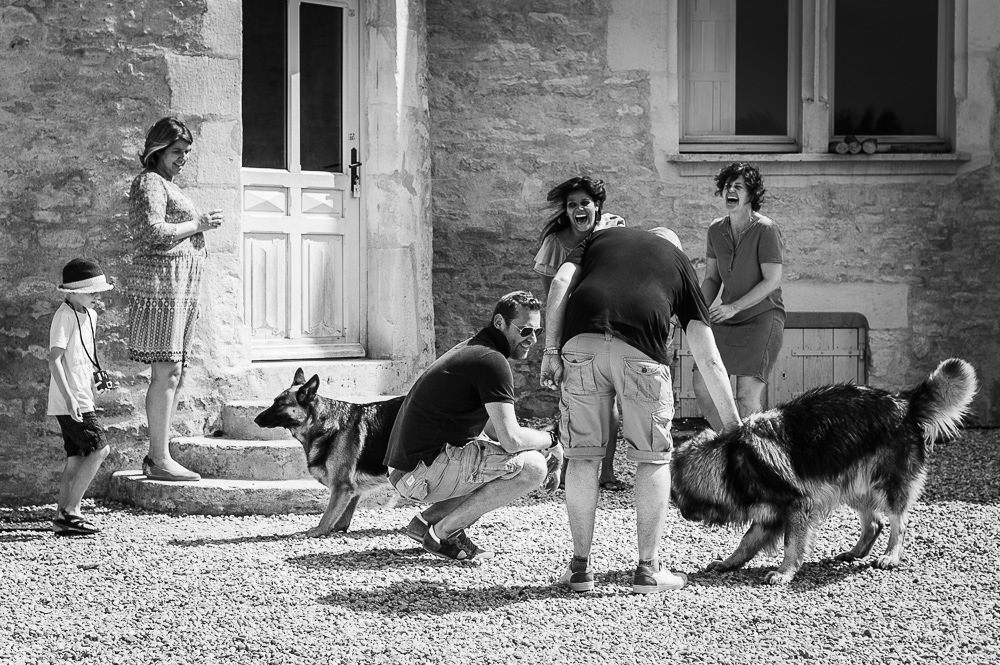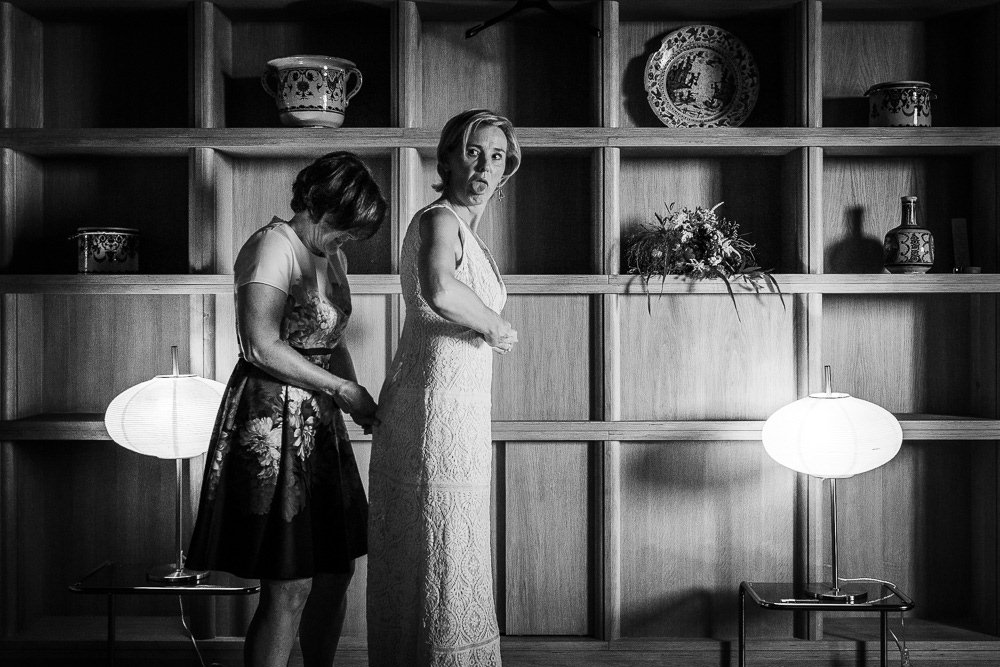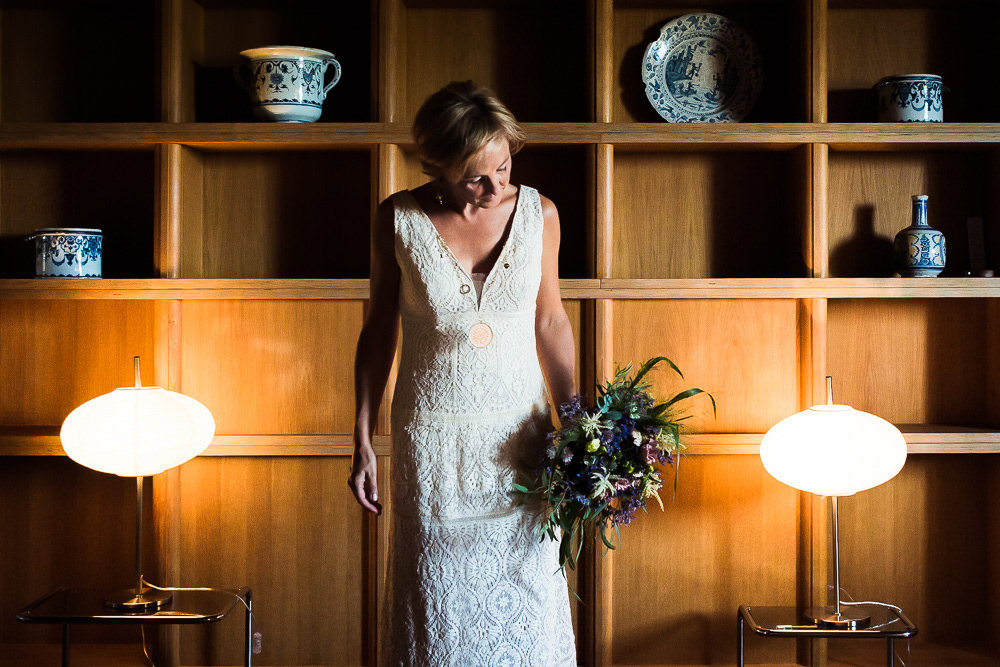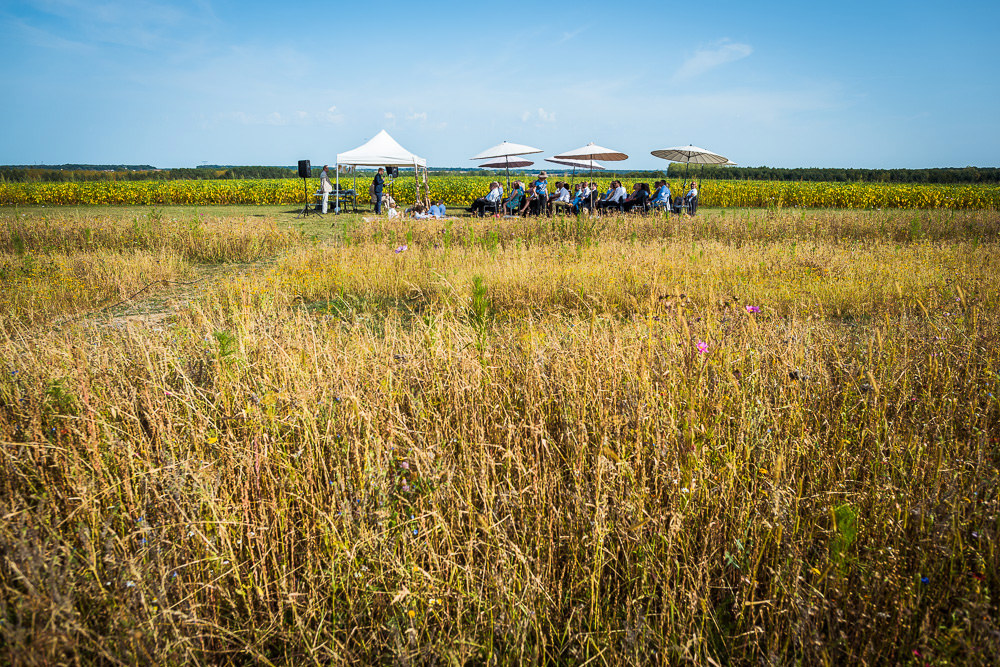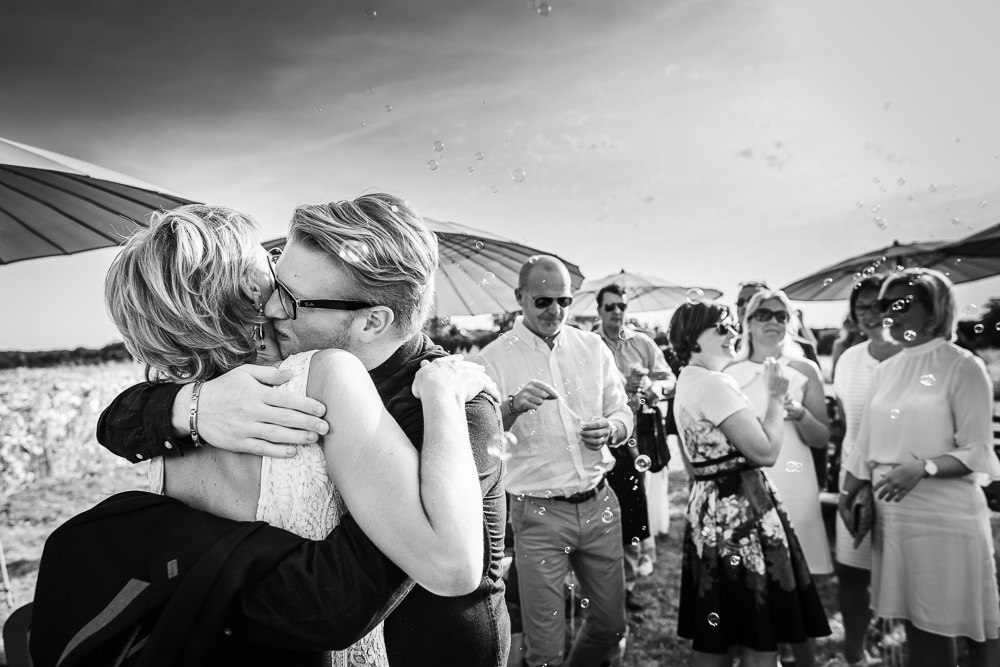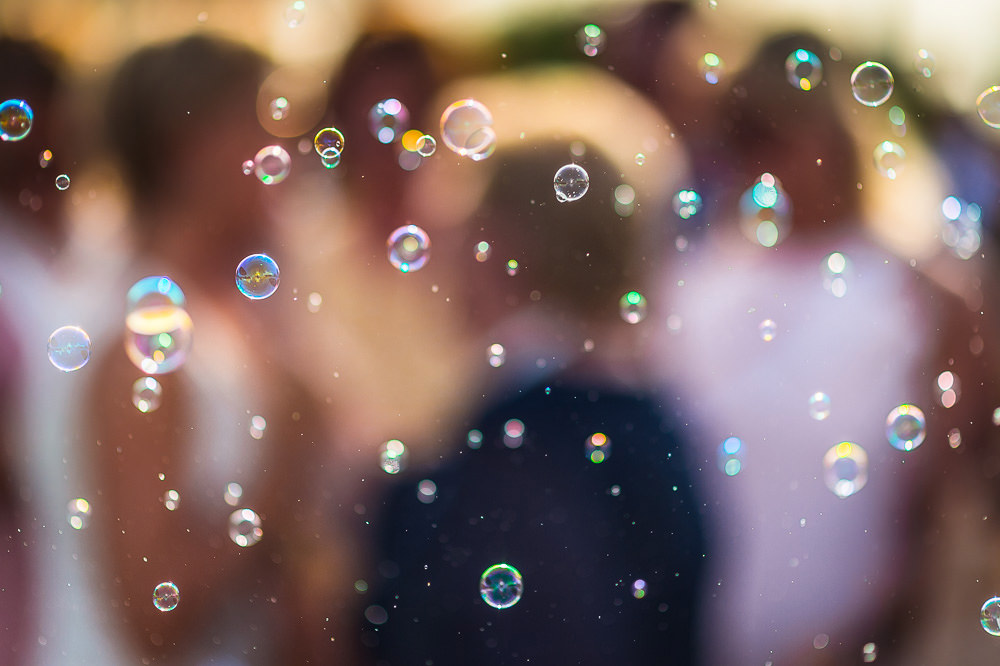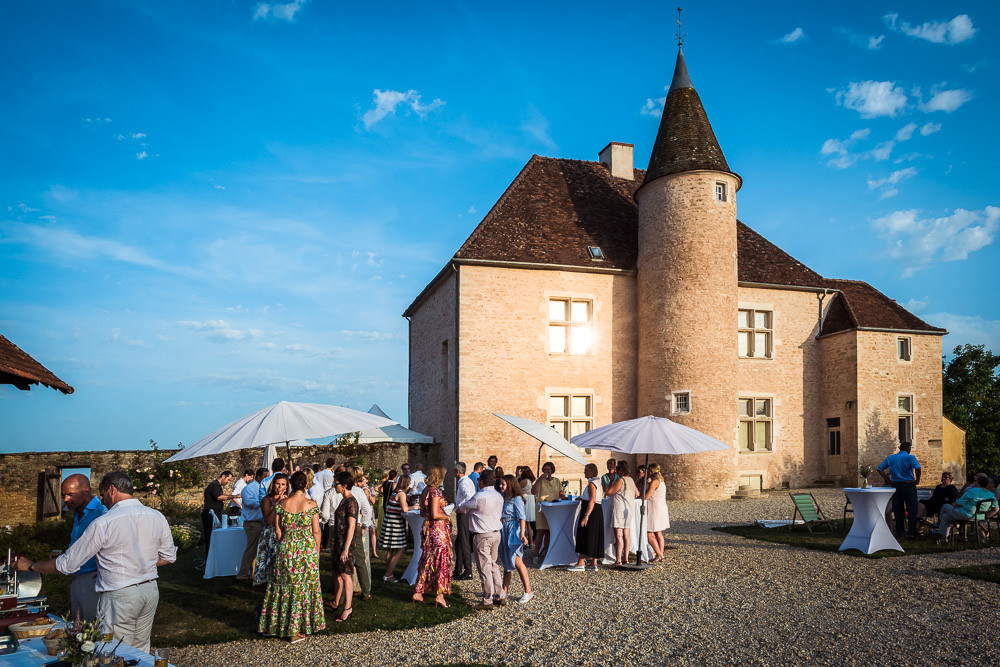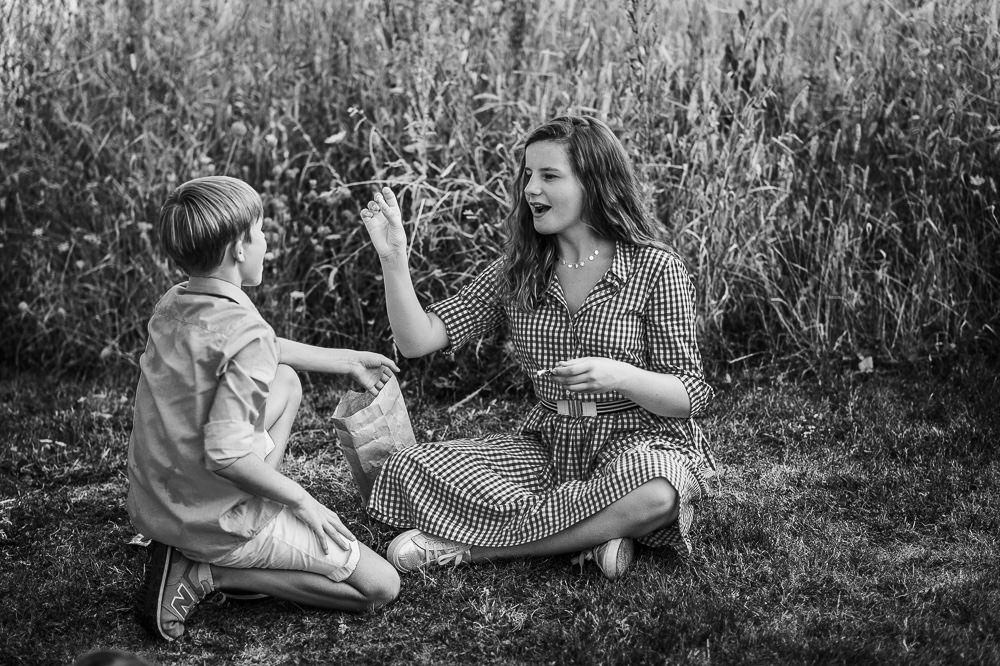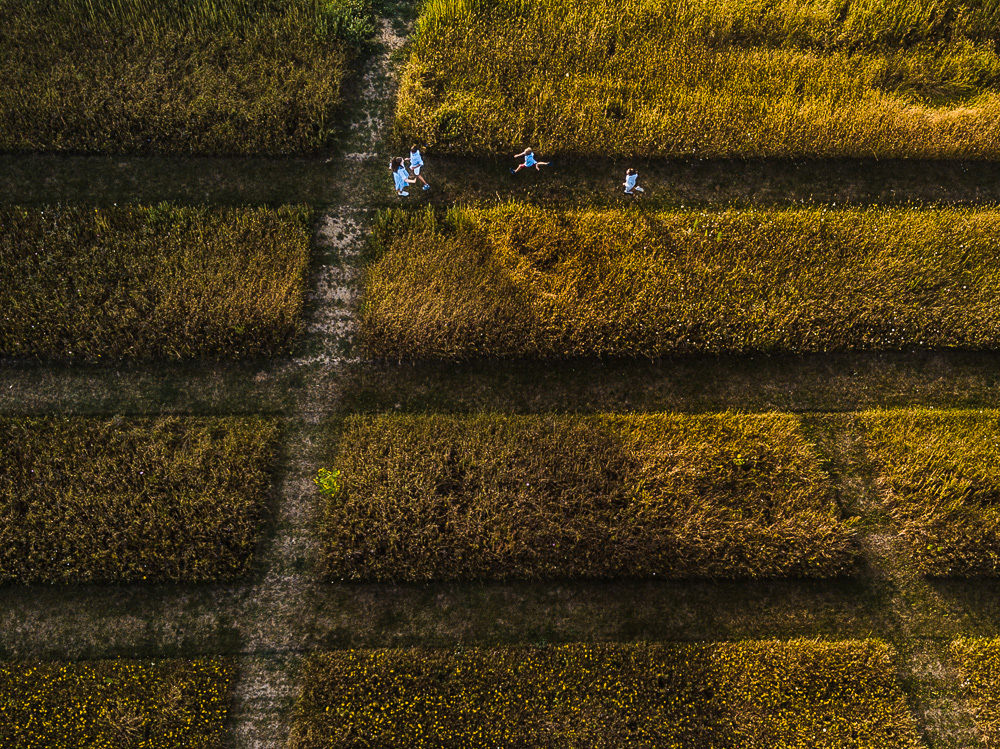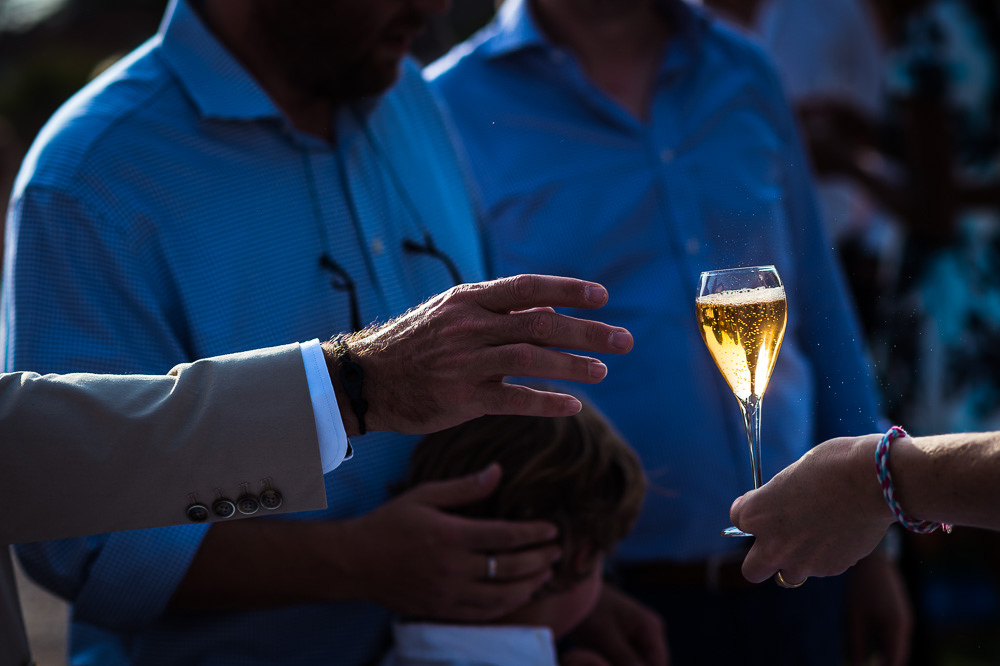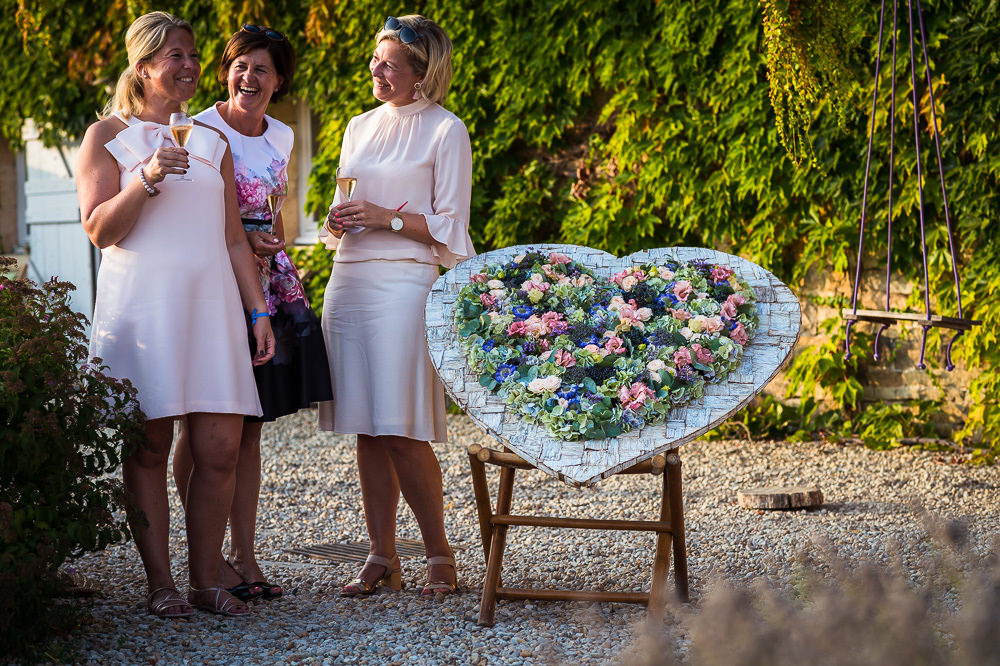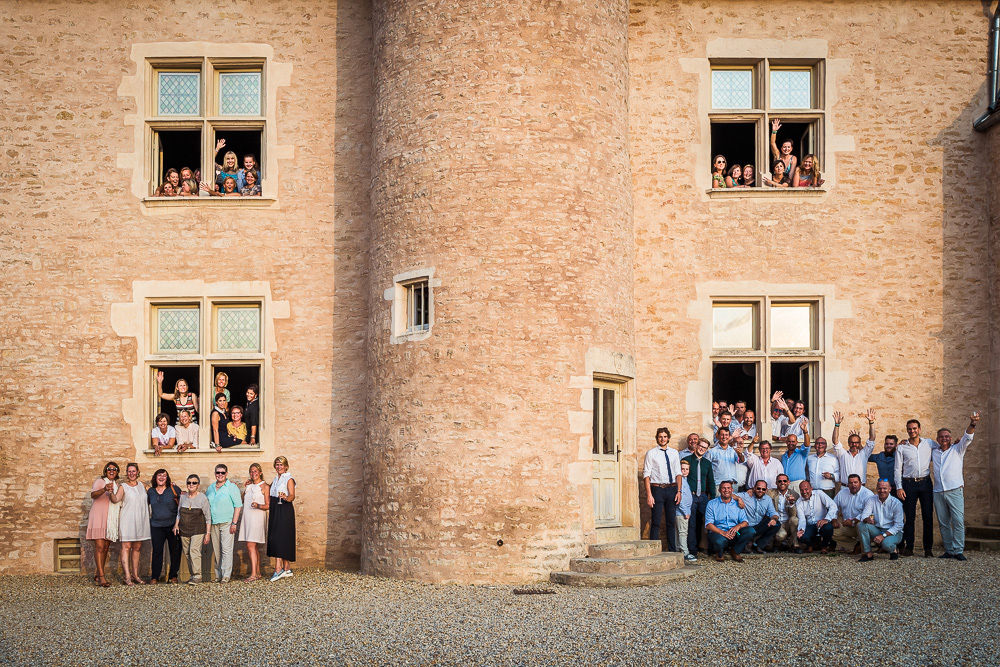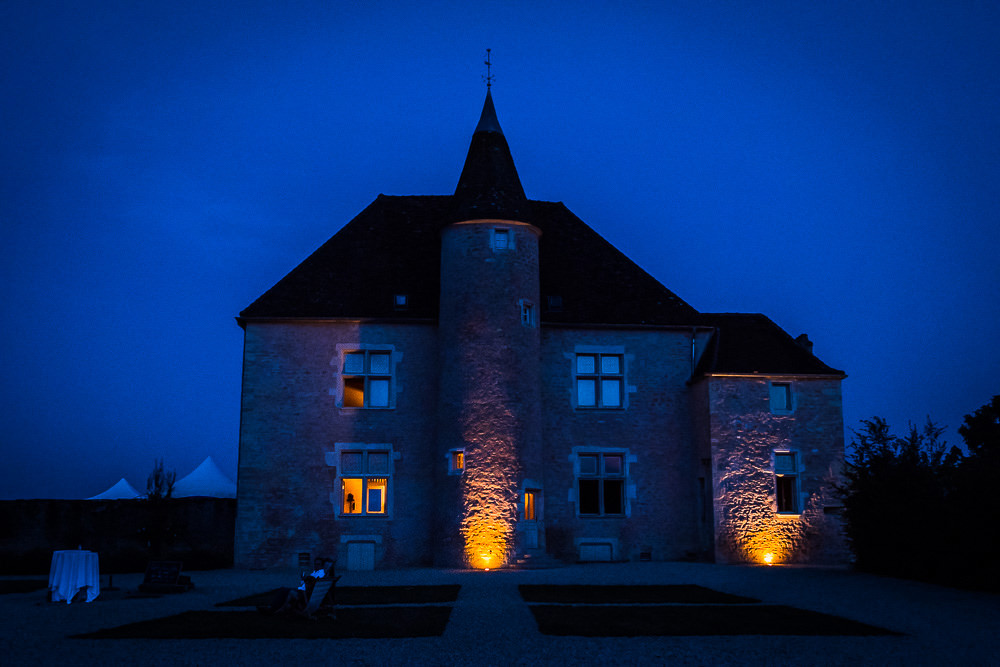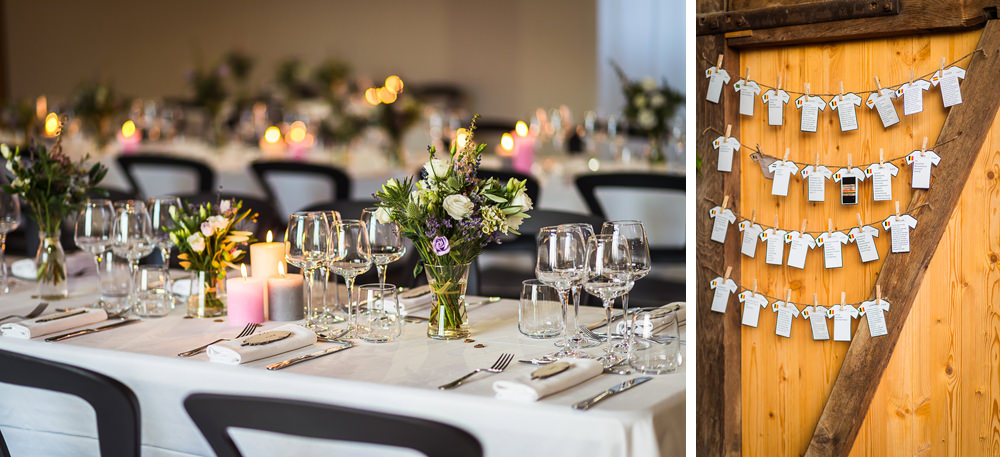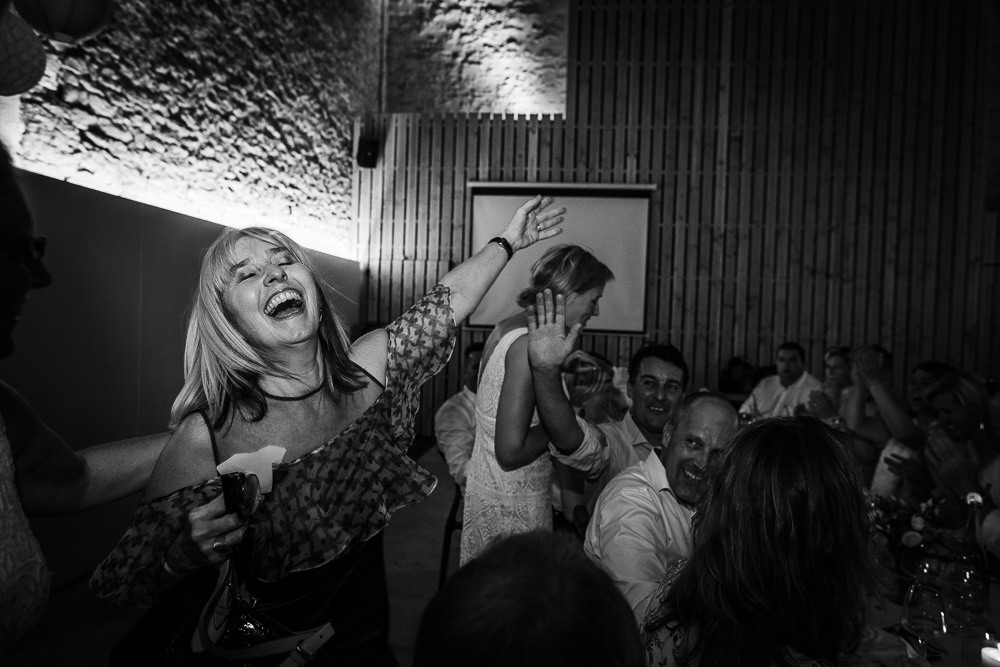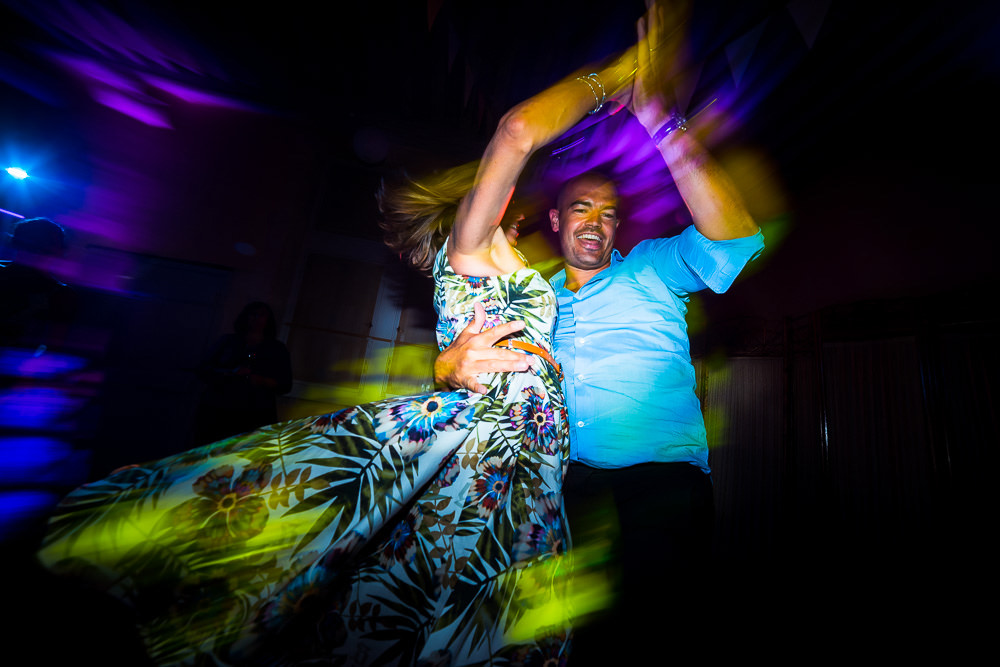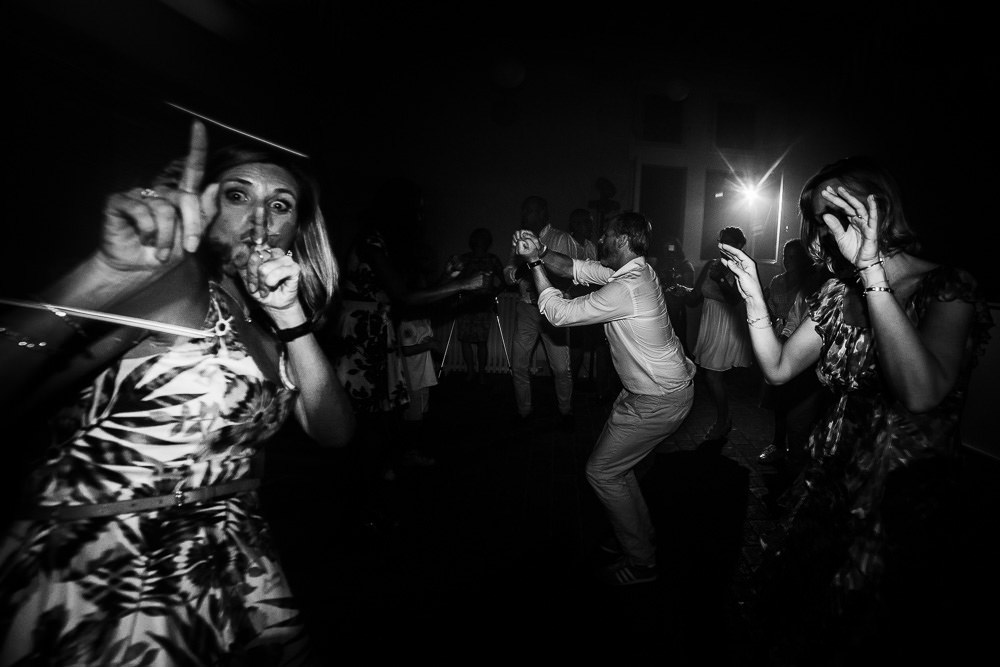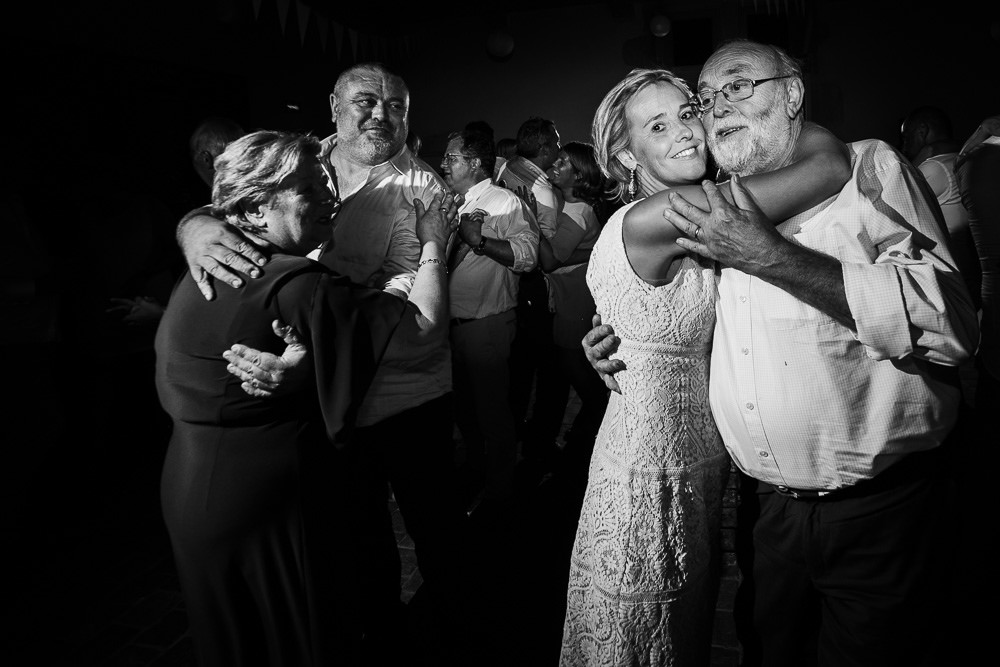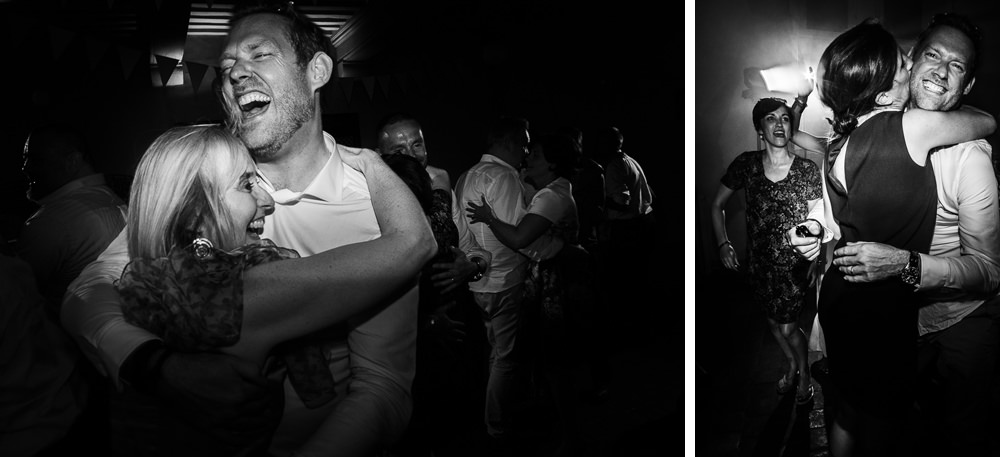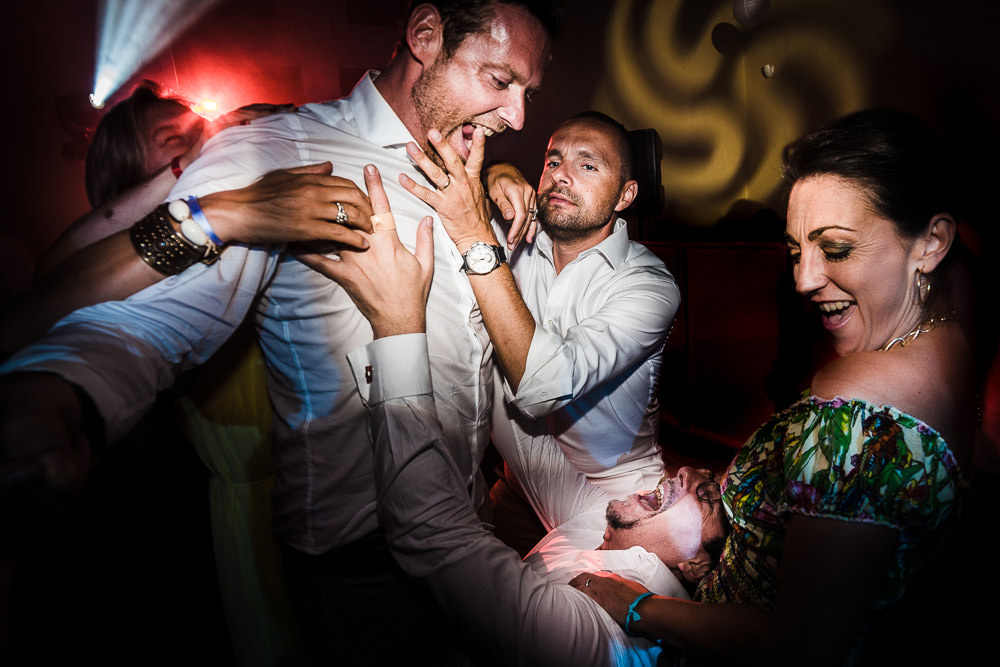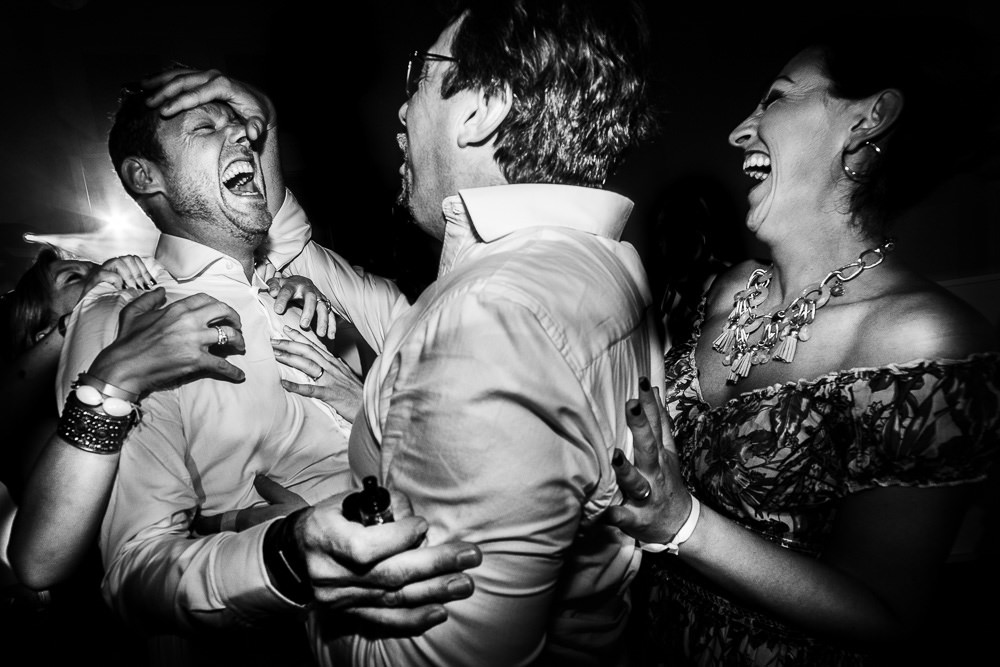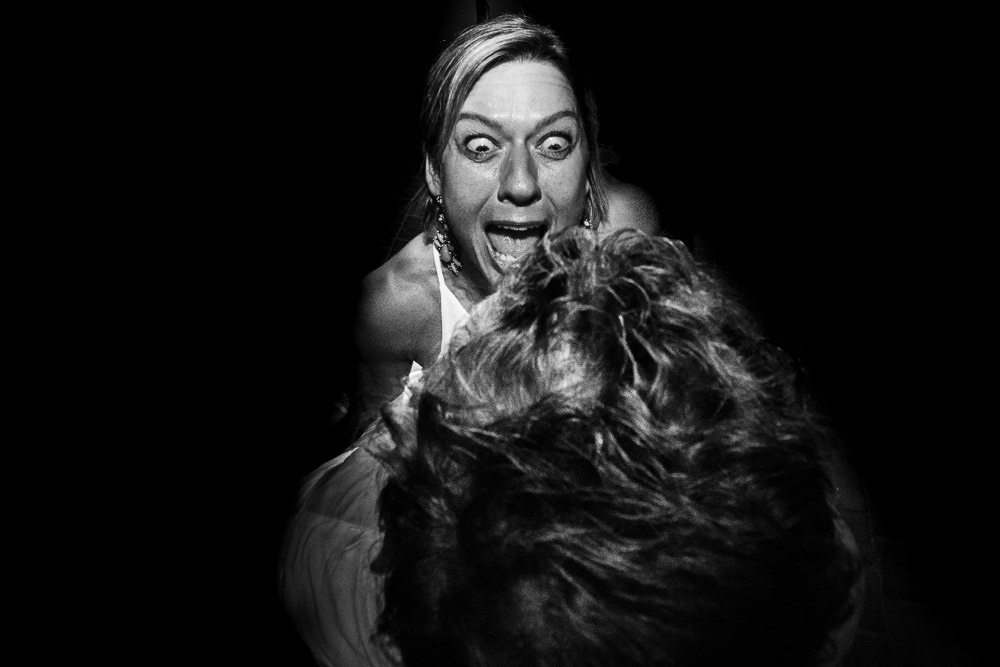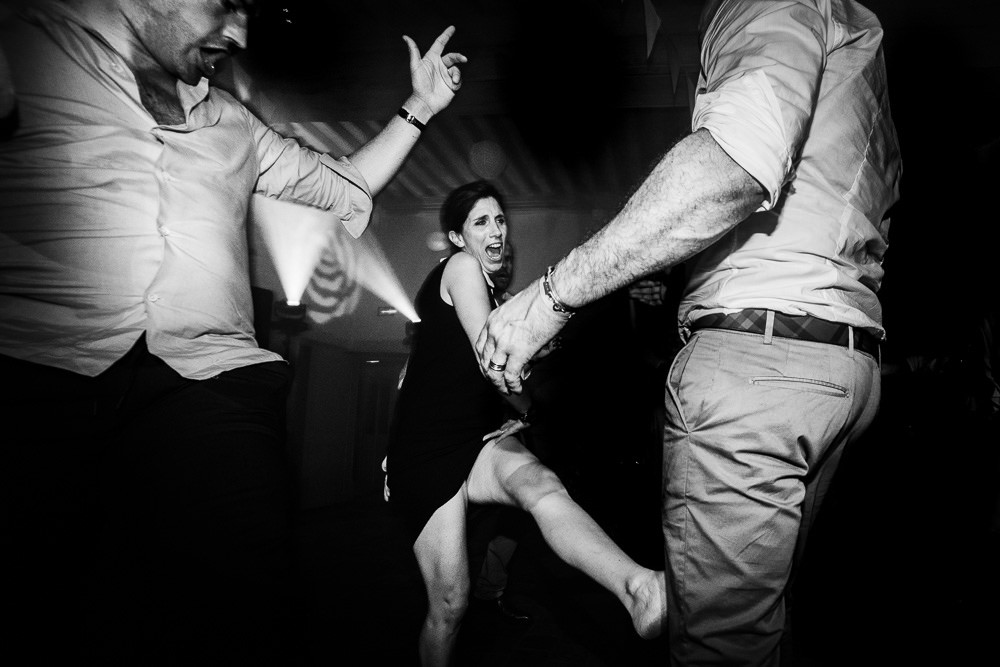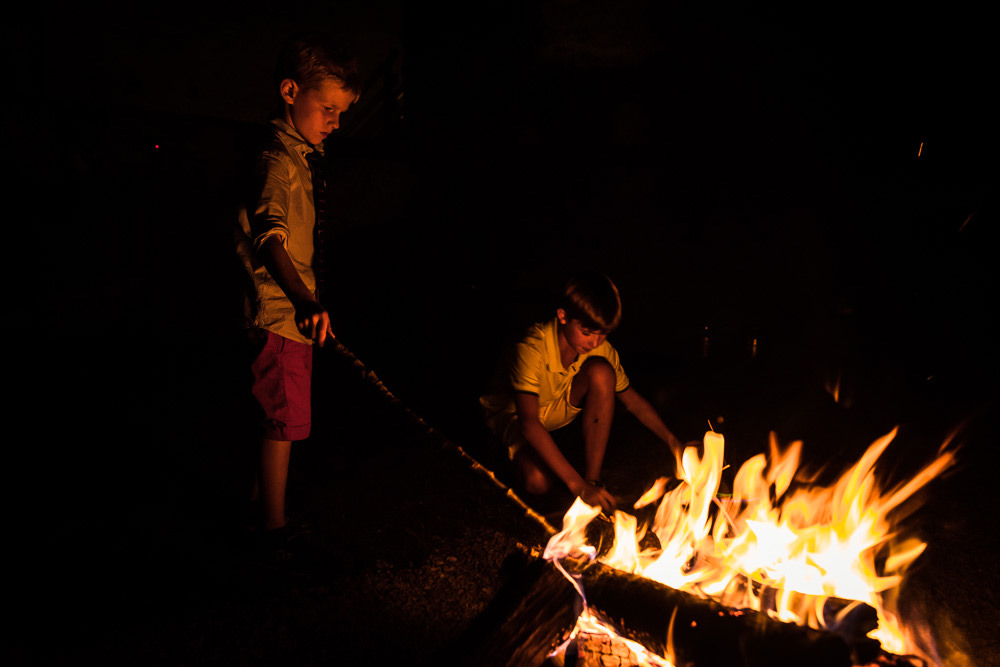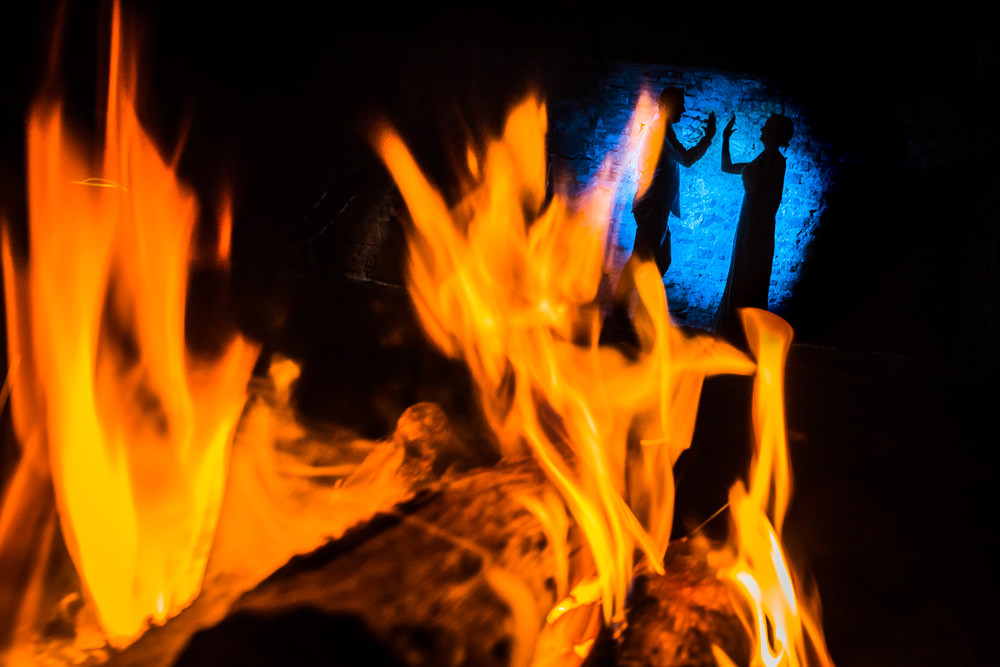 ---
Do you need a wedding photographer for your destination wedding in Burgundy or anywhere else ?