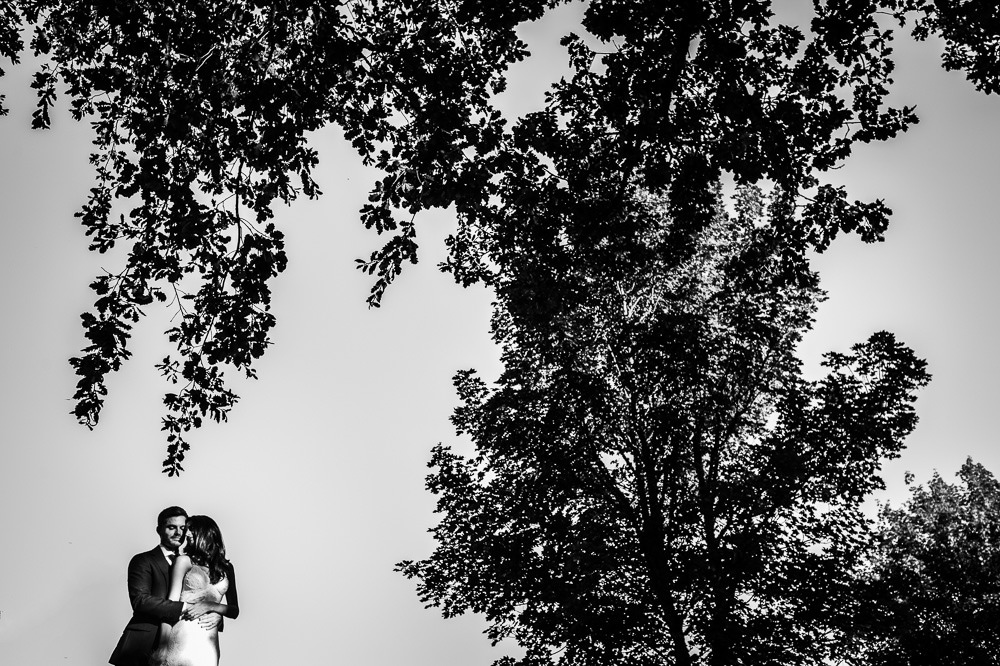 N+J, Wedding in Perigord
N and J are coming from UK. They decided to have their wedding in Perigord. As you may know, british people love Perigord, in south of France. Lots of them are getting married here, maybe because of its french "art de vivre" (Middle age castles, good food and good wine). And yes, I have to say it's one of the best place to get married in France. They chose to have their wedding in a lovely place, a little chateau, lost in the middle of nothing, among oak forests and walnuts trees. It's an intimate wedding, maybe 60 guests, who are really close family and friends. It's the middle of summer, sun is shining and it's very hot ! So hot that the bride decide to have the ceremony under the trees. As Kate the wedding planner from Mary Me in France is working really hard to set everything up, I join the bride who is getting ready with her bridesmaid and her lovely little flower girl. When everybody's ready, it's time for serious business. Guests are gathered under the trees, in the chateau's garden, for a ceremony full of emotions. Cocktail time, speeches, time for kids to do what they want, like swimming in the fountain, and at sunset, they can enjoy a good meal, outside, in front of the chateau. Party time. Now, things are getting more and more wild and crazy. This is one of the reason why I love british weddings ; these people know how to party like anybody else. N and J, I wish you all the best, it was a crazy day, thank you for trusting me.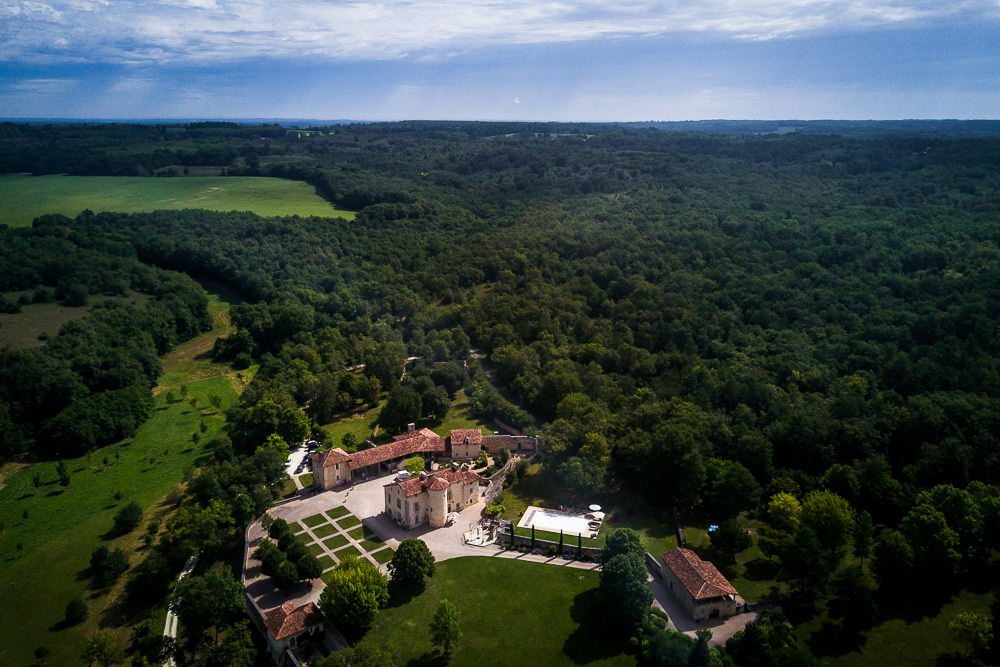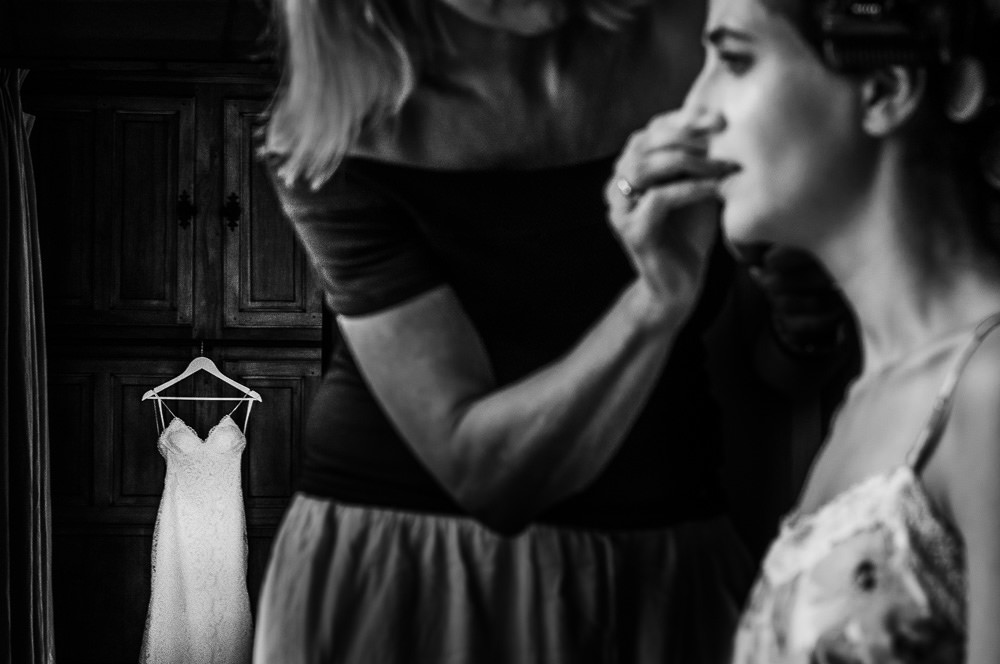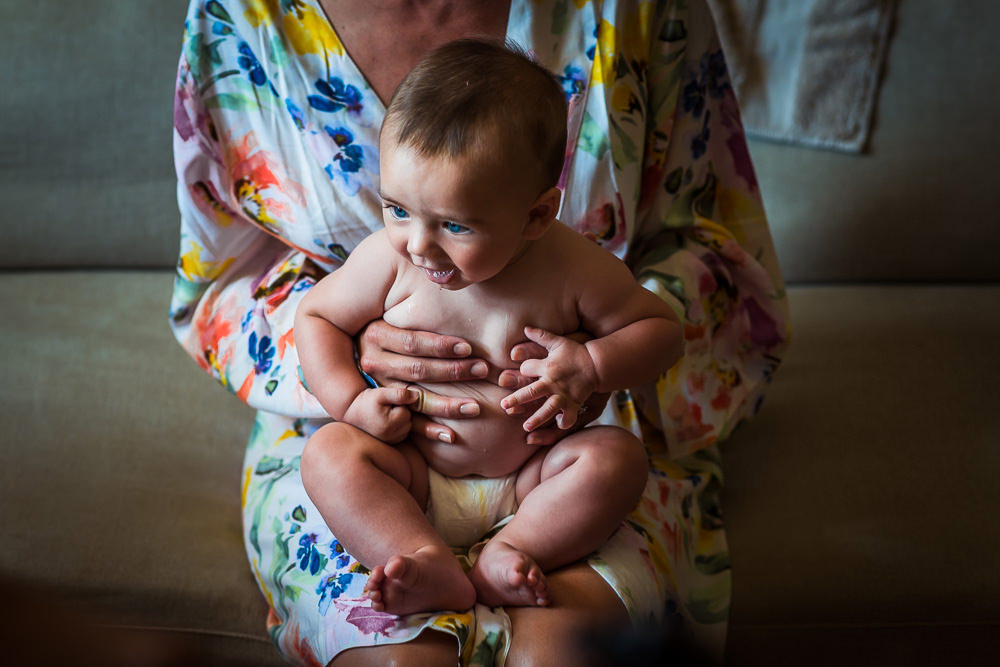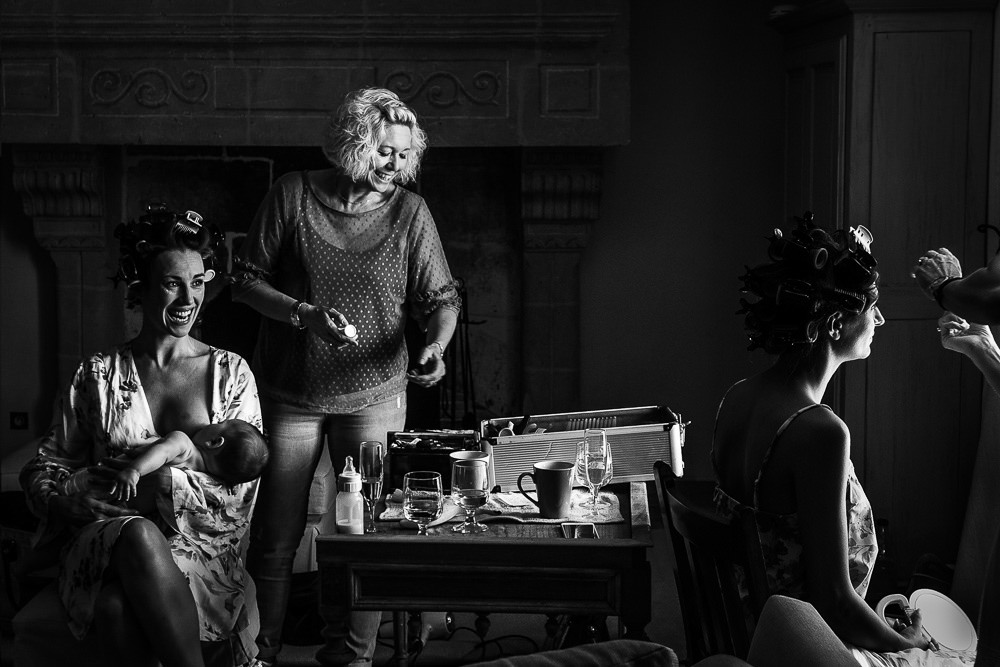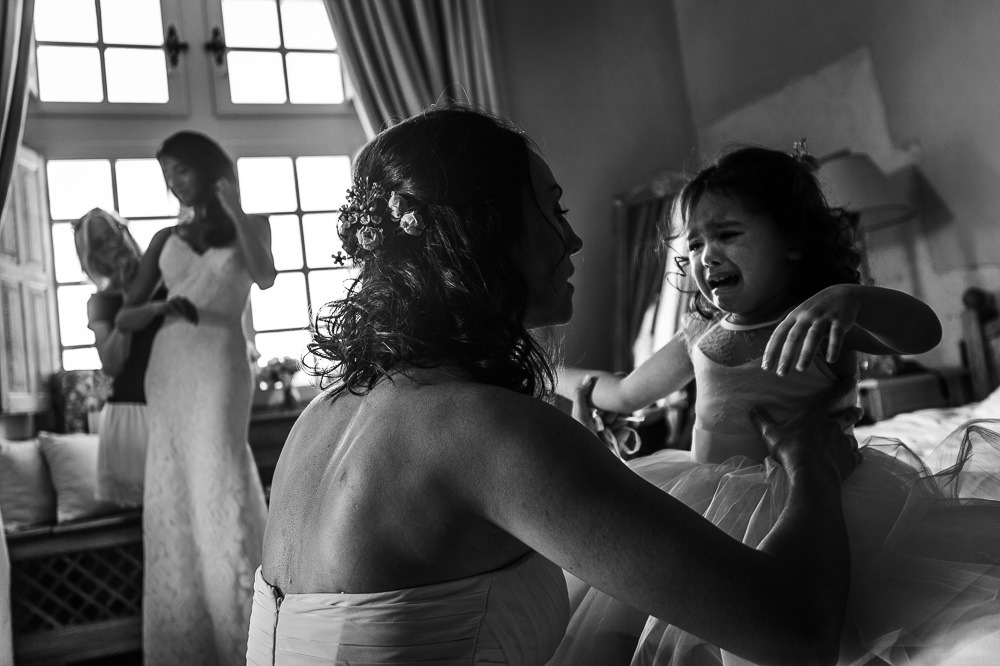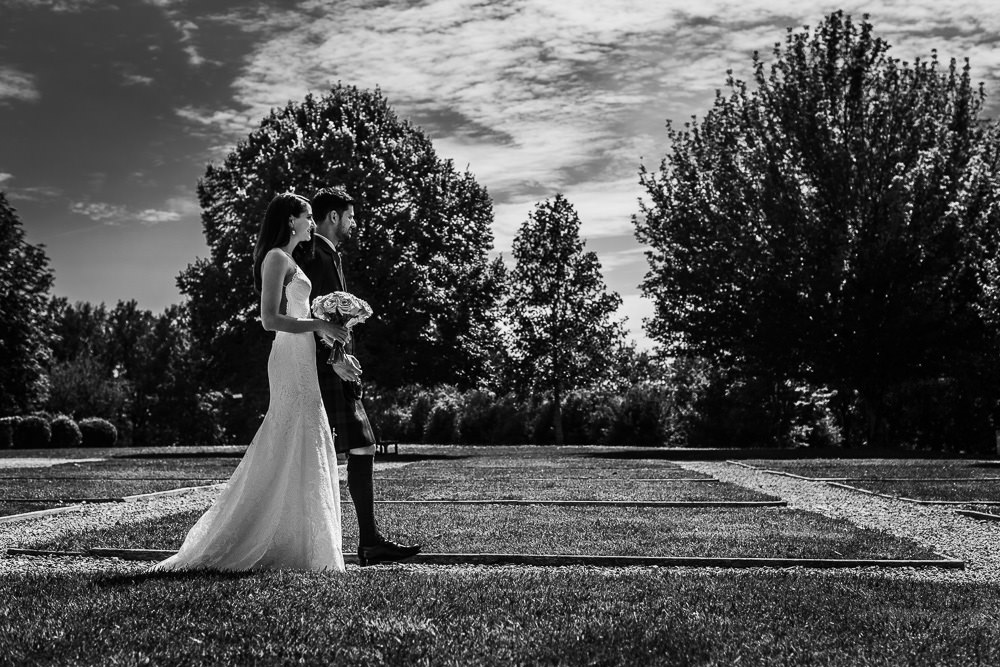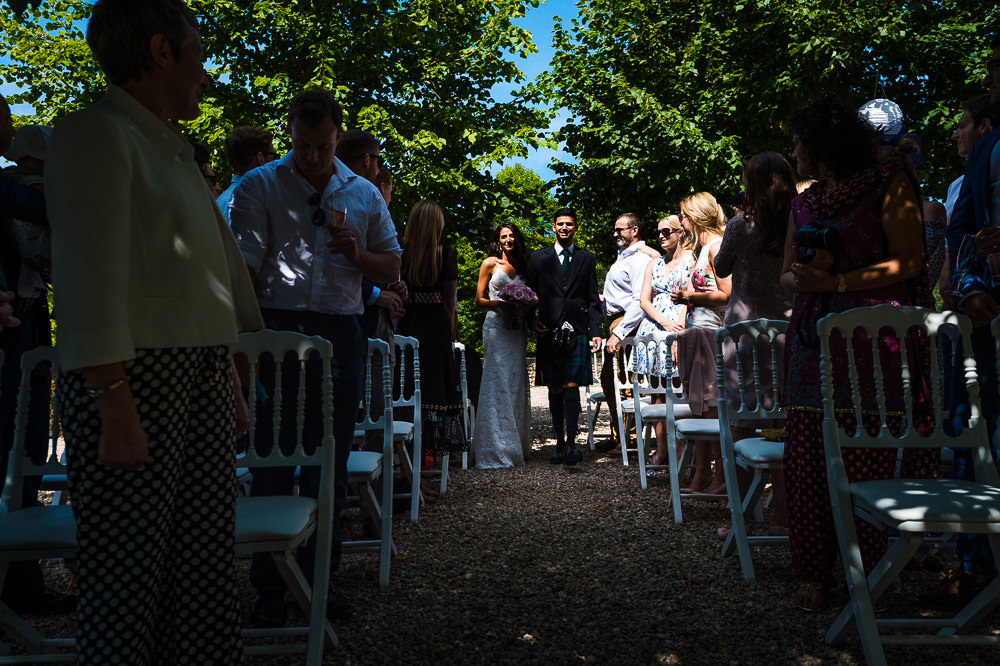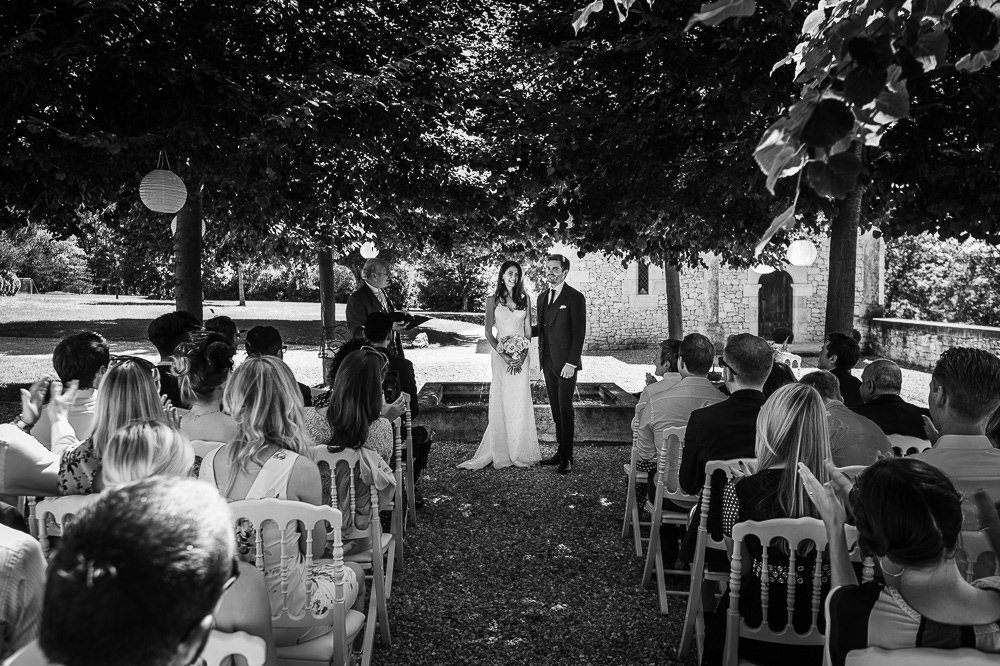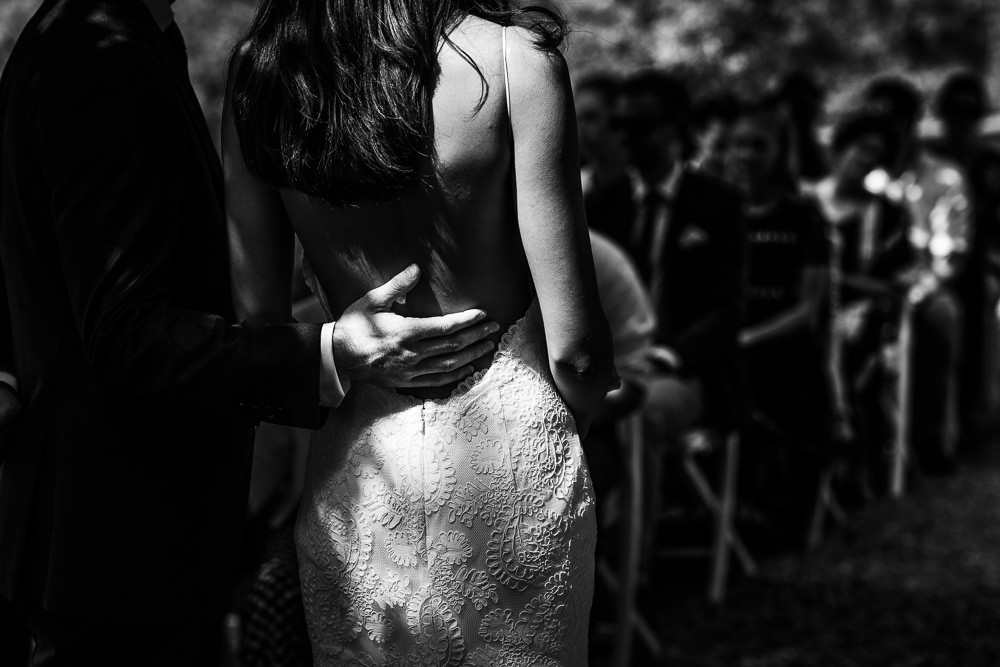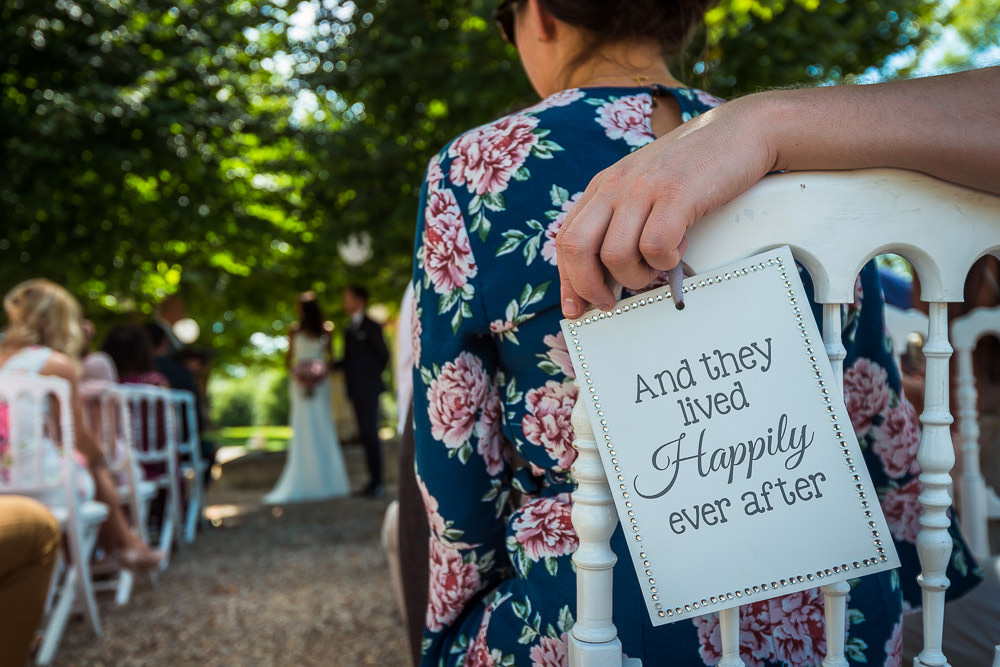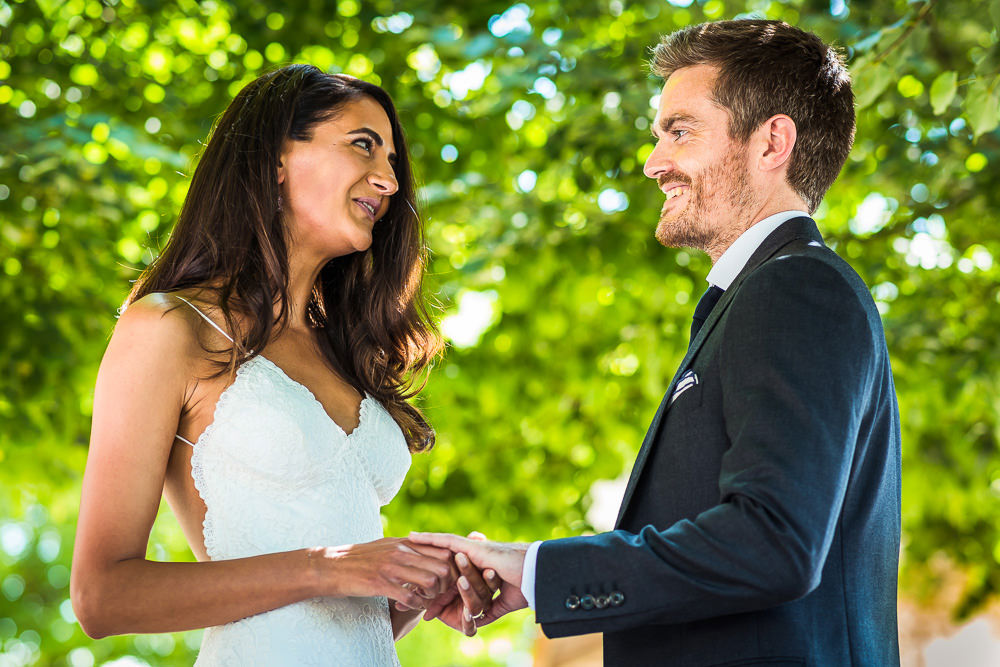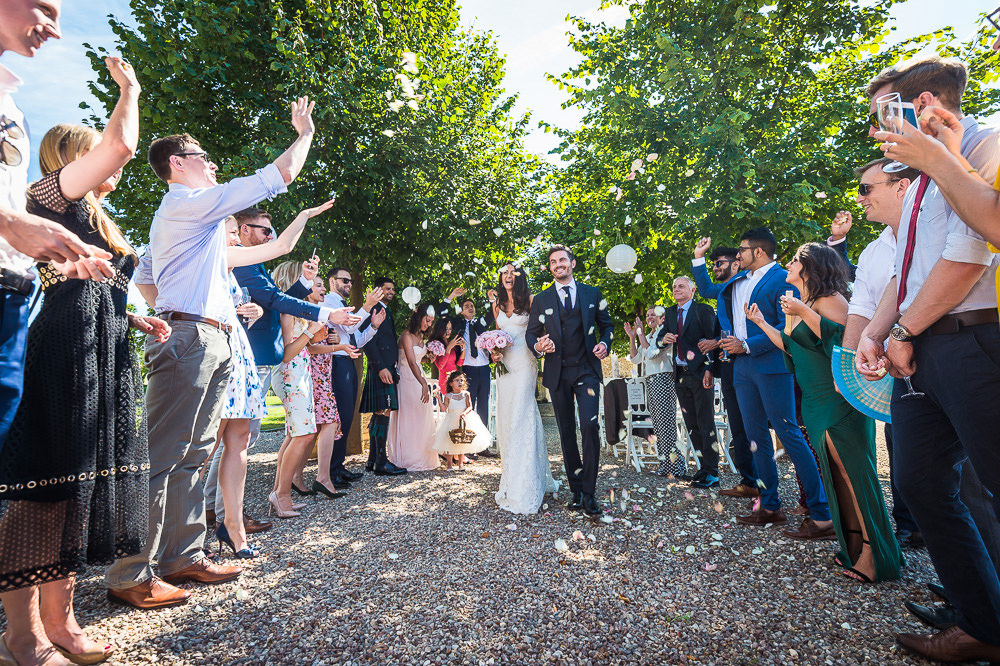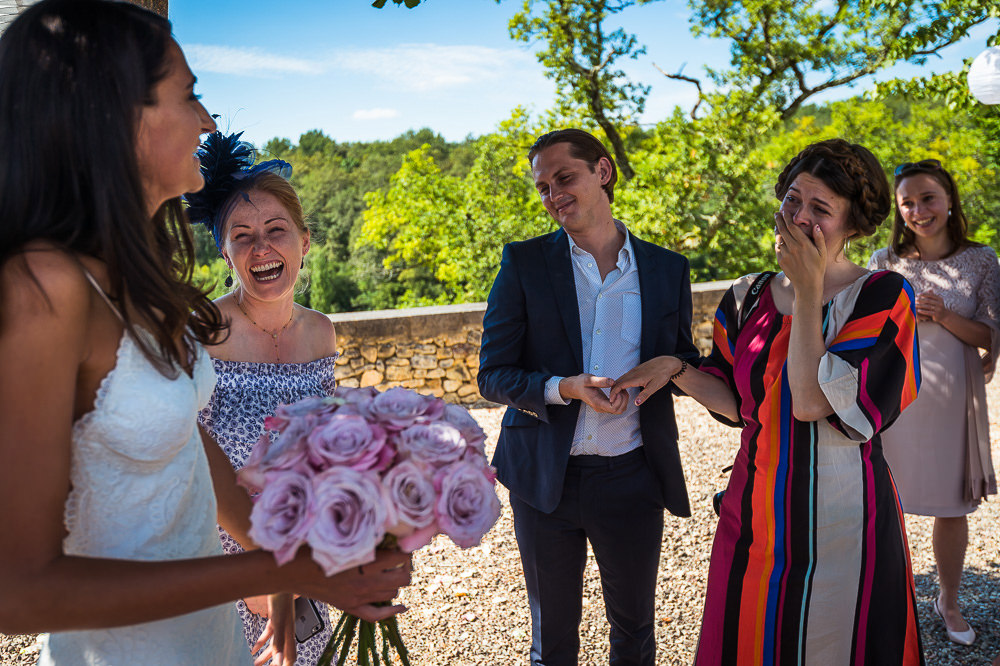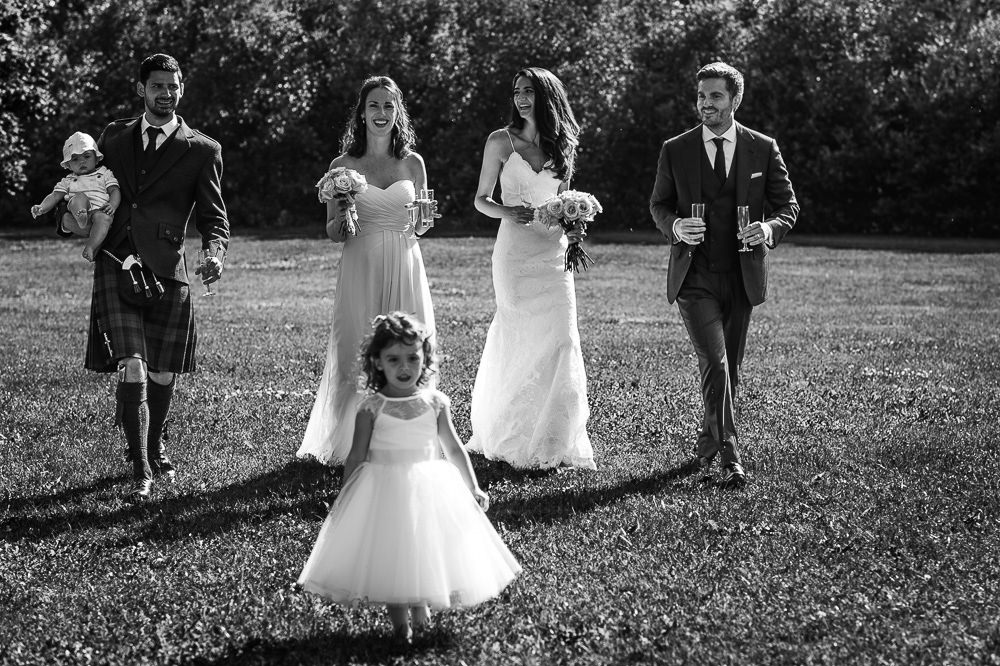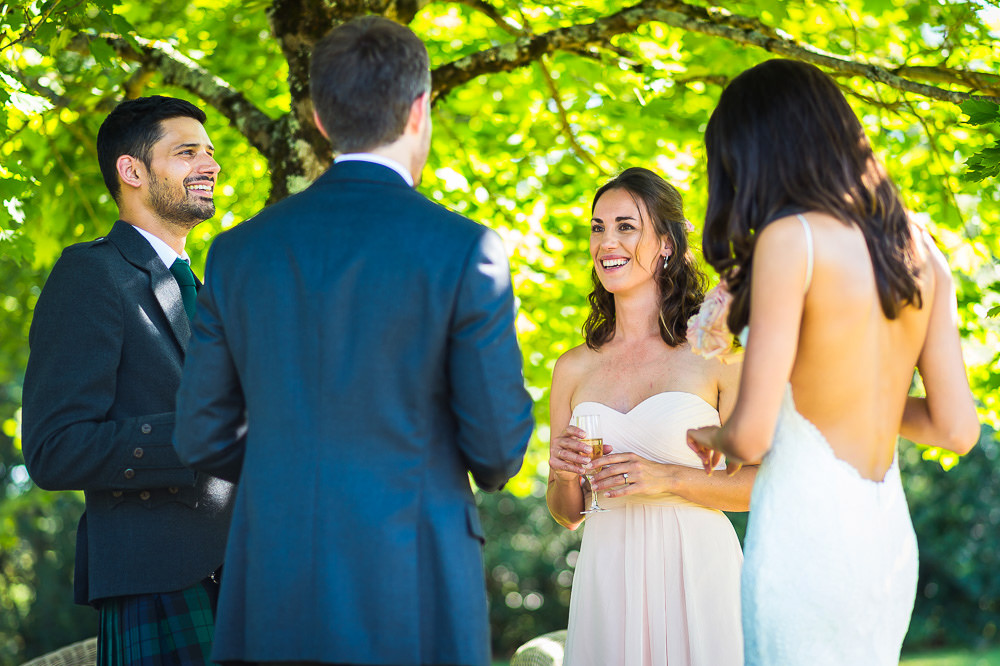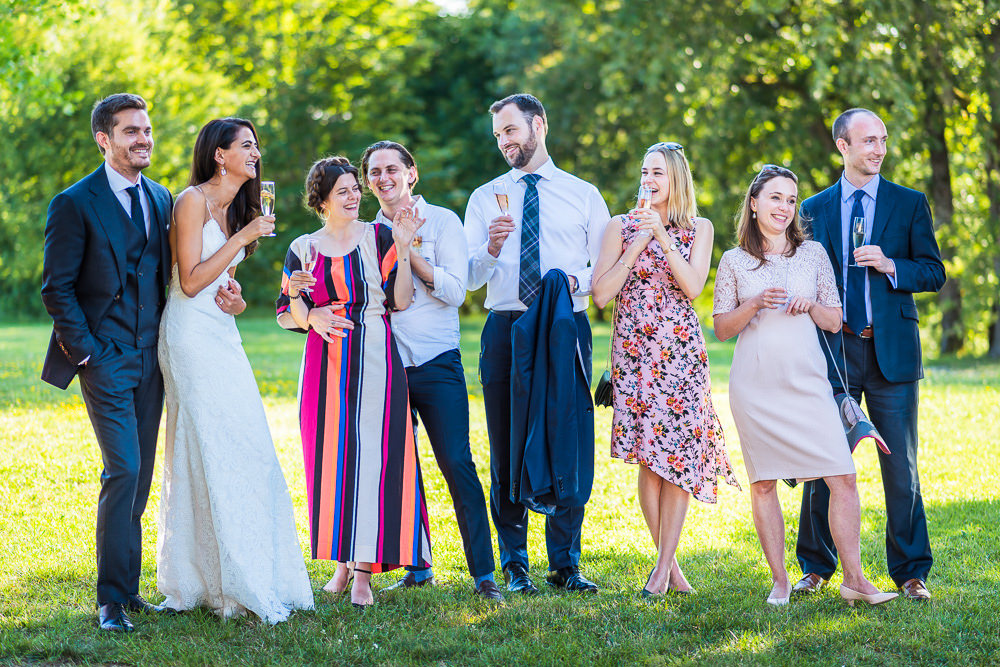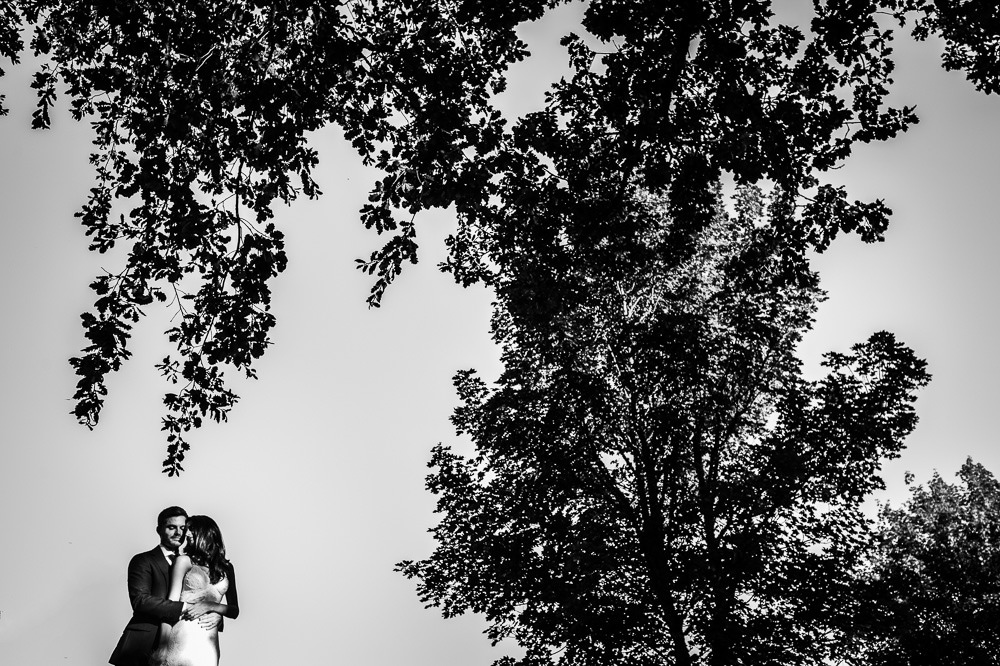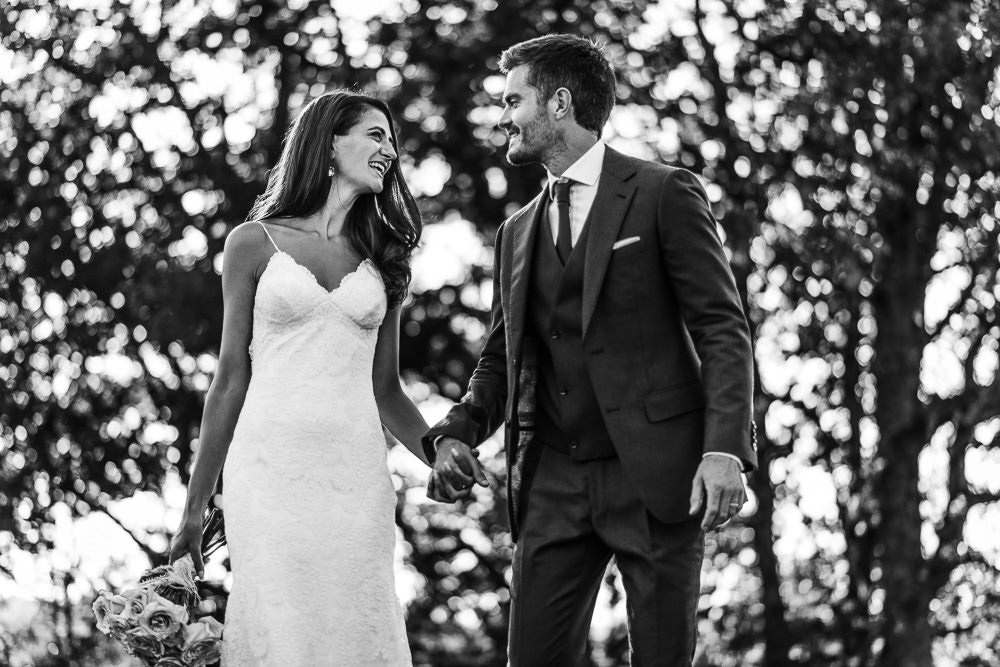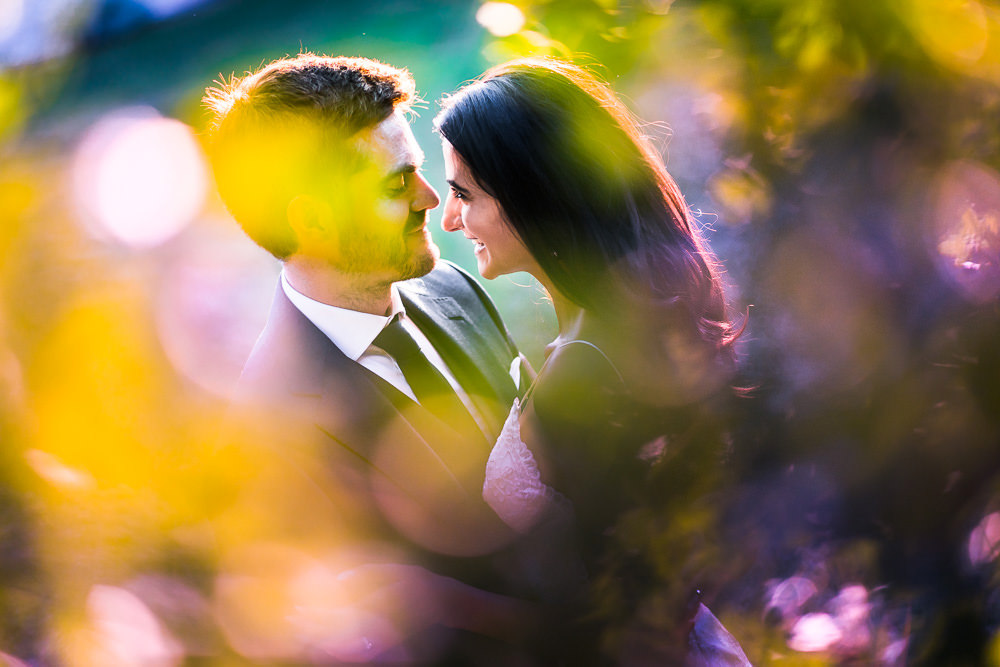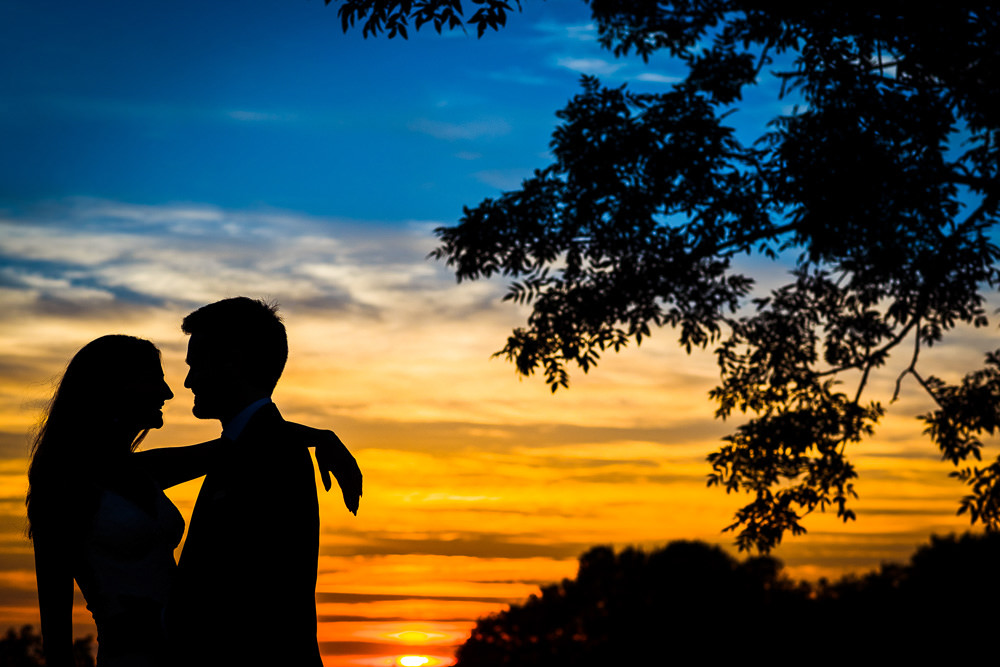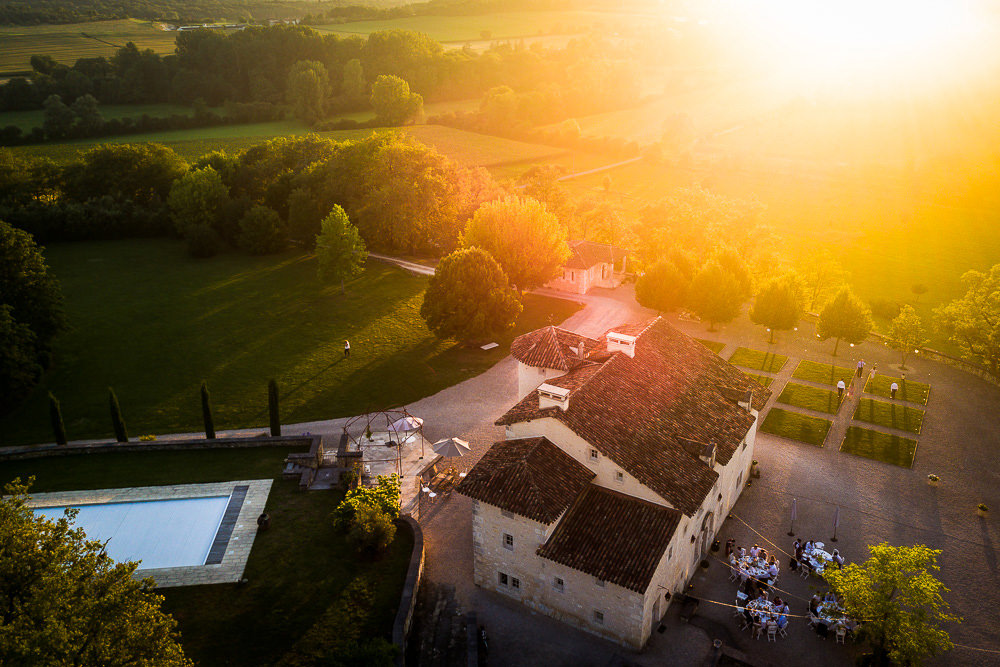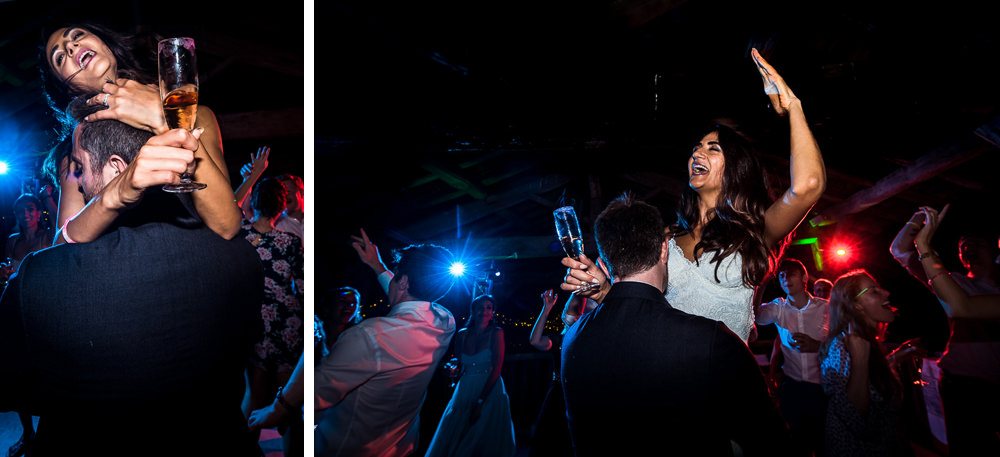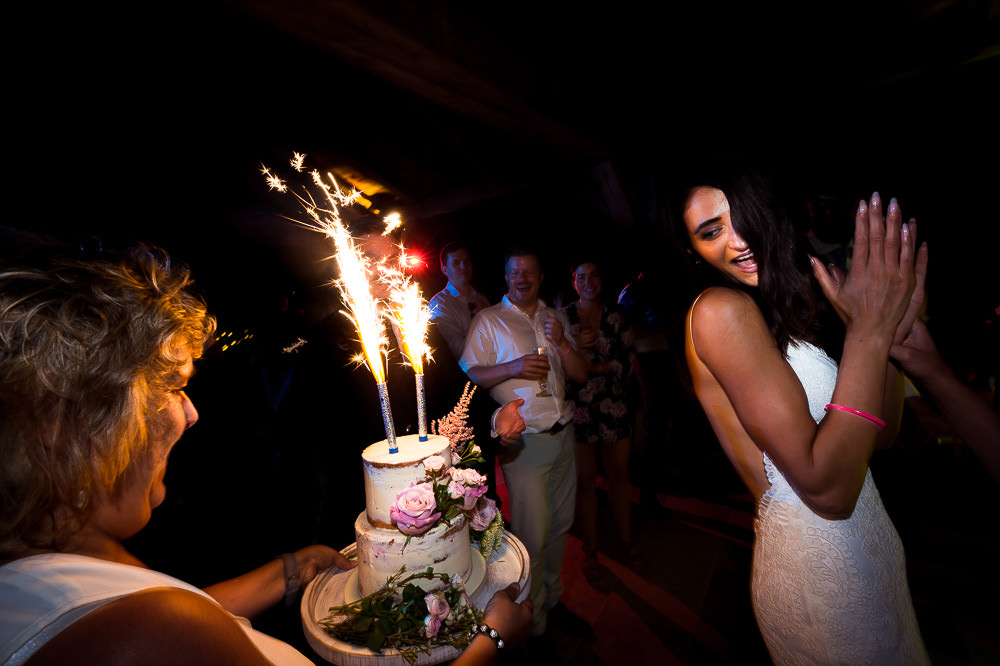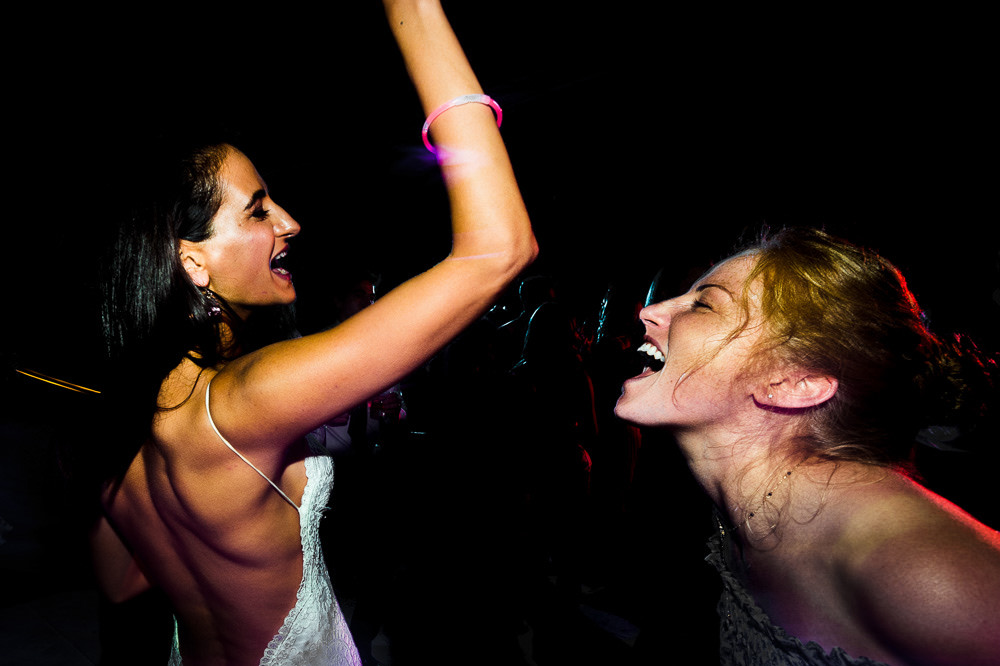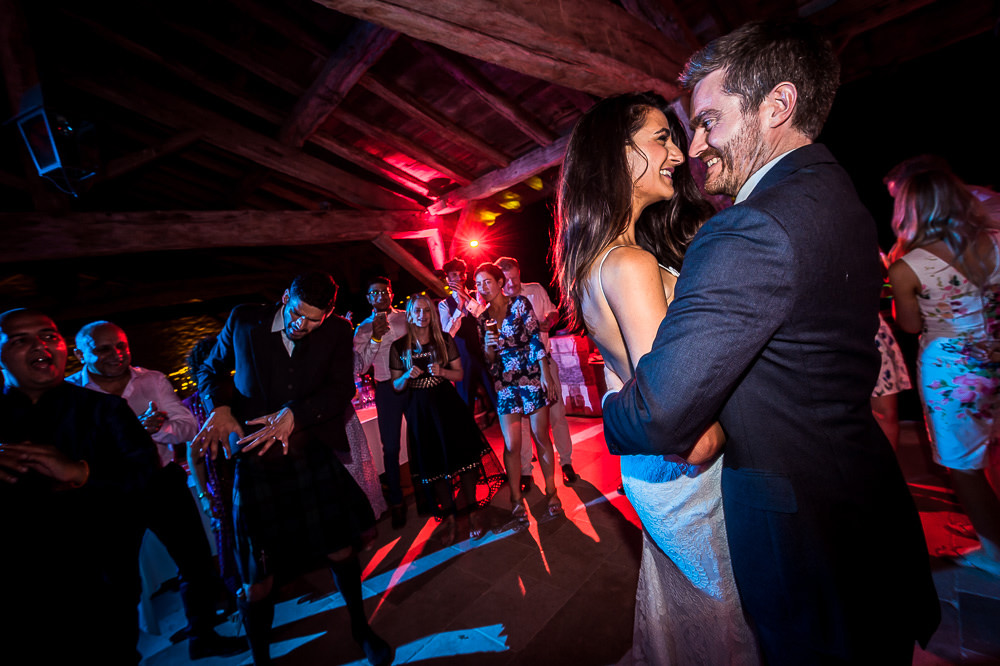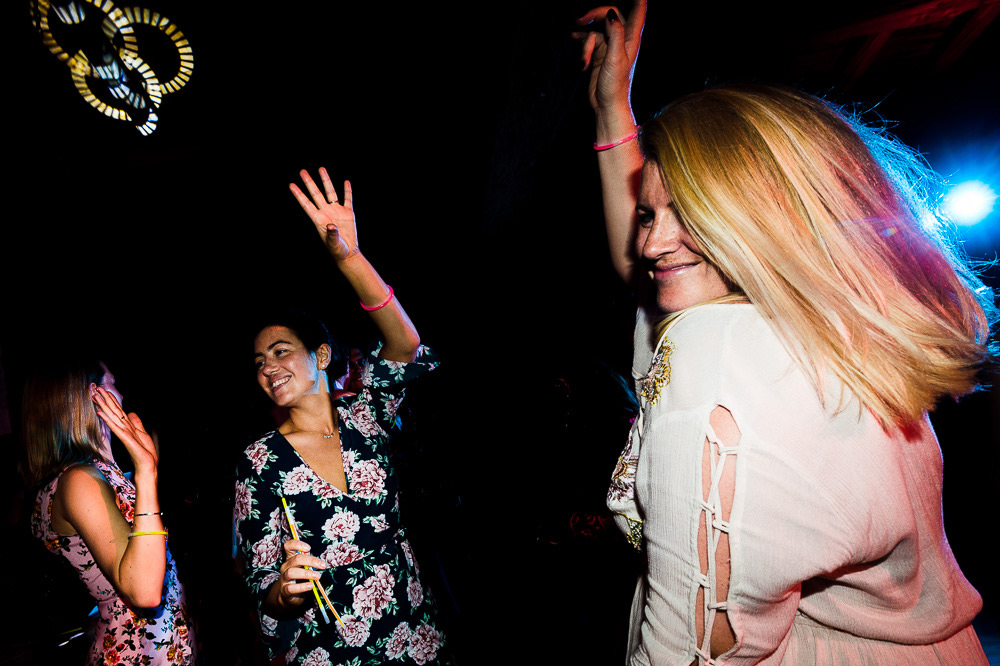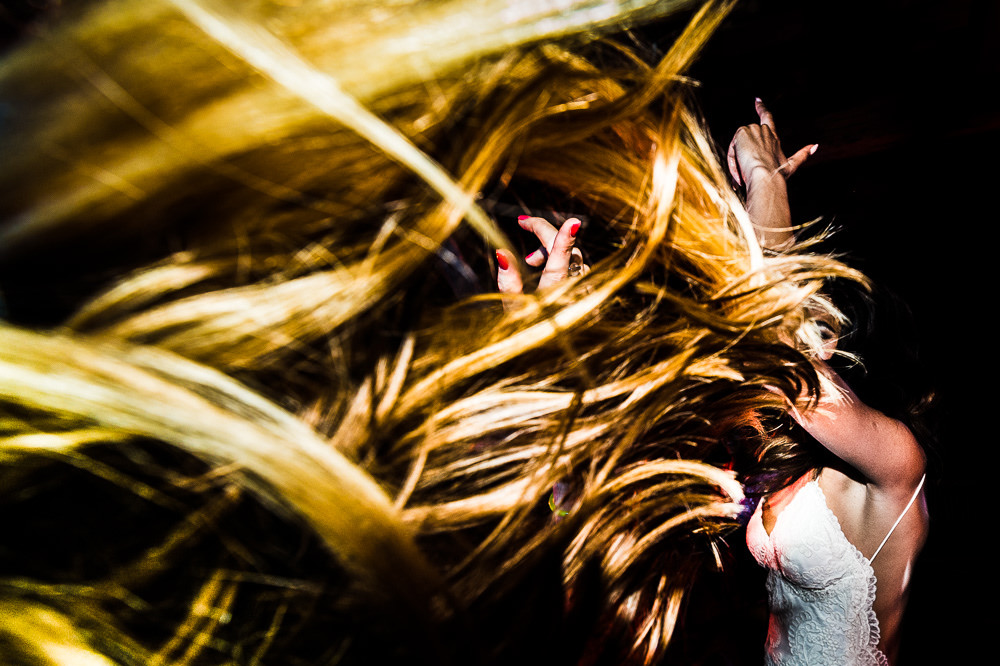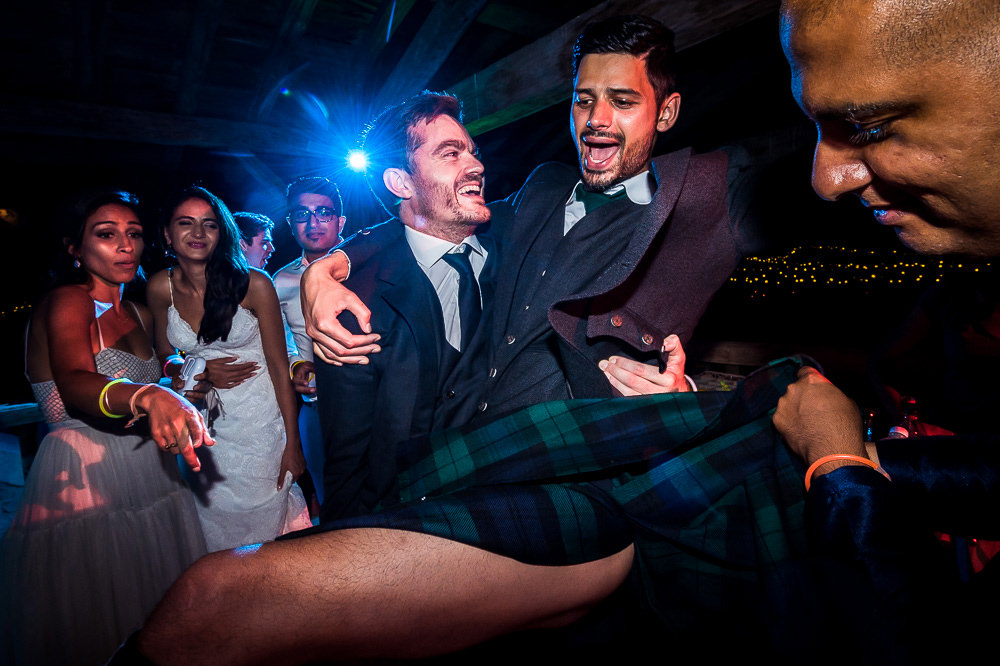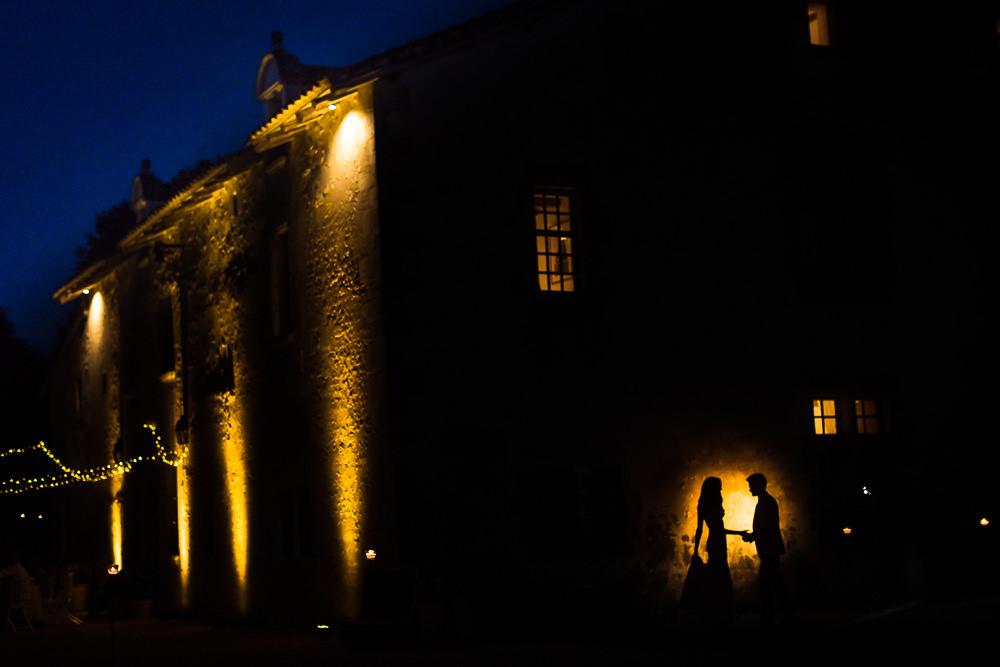 If you are planning to have your wedding in Perigord, or anywhere else, feel free to contact me.